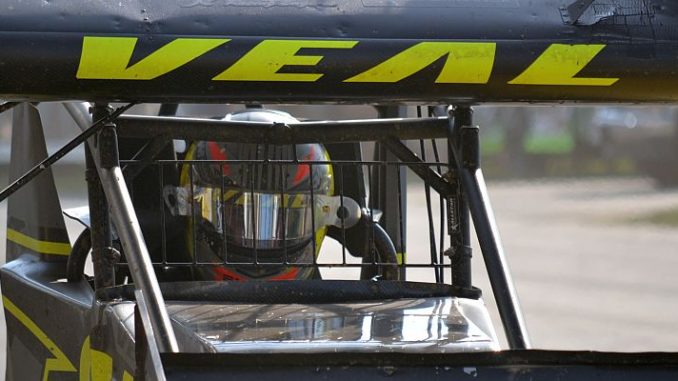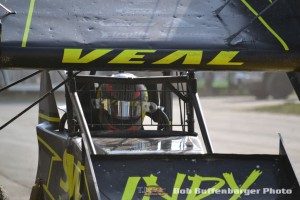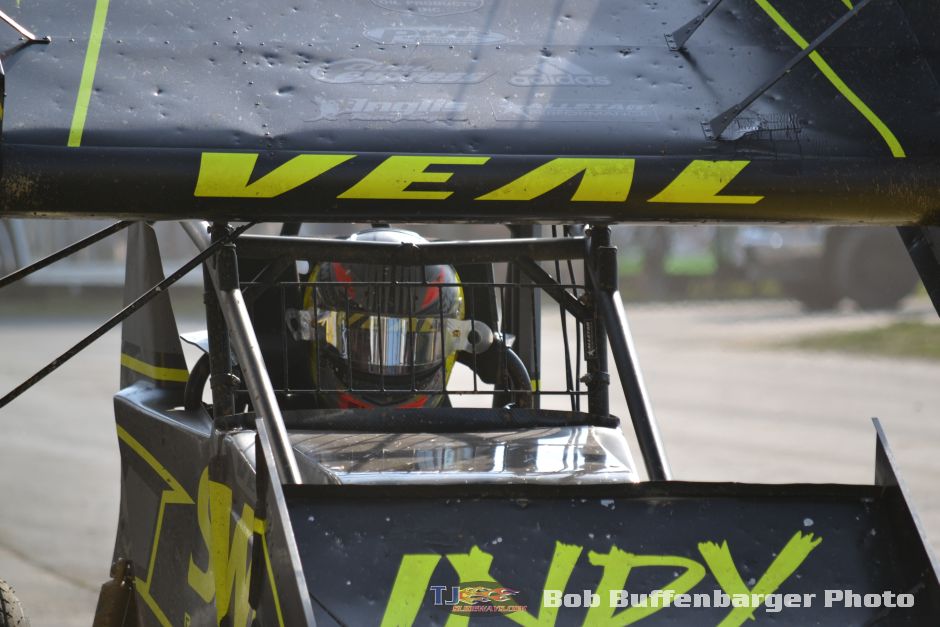 Mesquite, TX — (April 22, 2015) — Jason Johnson Racing announced on Wednesday that Jamie Veal will fill in for the injured Jason Johnson on the World of Outlaws sprint car circuit. Veal flew in overnight from Warrnambool, Victoria to join the team for this weekend's event at Devil's Bowl Speedway.
Veal has six victories this calendar year in Australia and picked up a feature victory in the United States last year at Fremont Speedway. Veal was also the 2014-2015 SRA Eureka Sprint Car Series champion in Australia and recently won a feature on the Easter Trail at Avalon Raceway on April 3rd.
In a statement from Jason Johnson racing on their website, Johnson seemed upbeat about his replacement.
"We are excited that Jamie Veal will be driving our car on the World of Outlaw tour while I recuperate from these injuries," Jason explained. "When I got hurt and was laying in that hospital bed out in California, I was scared. During that time, I reflected on my life and one of the things I will always remember and cherish is my time in Australia and the opportunity to drive for the Disbury Family and Alan Haynes' HM Racing." He continued, "The memories, friends, and fans we met and got to know during our many trips to Australia are very special to me and my family and this is our opportunity to give back in a small way by partnering with one of their own young, ambitious and talented drivers to race on American soil."
Veal's crew chief Glen Beaton, who handles that same role for Veal in Australia, is also joining the venture. Beaton formerly worked for Jason Meyers and James McFadden.