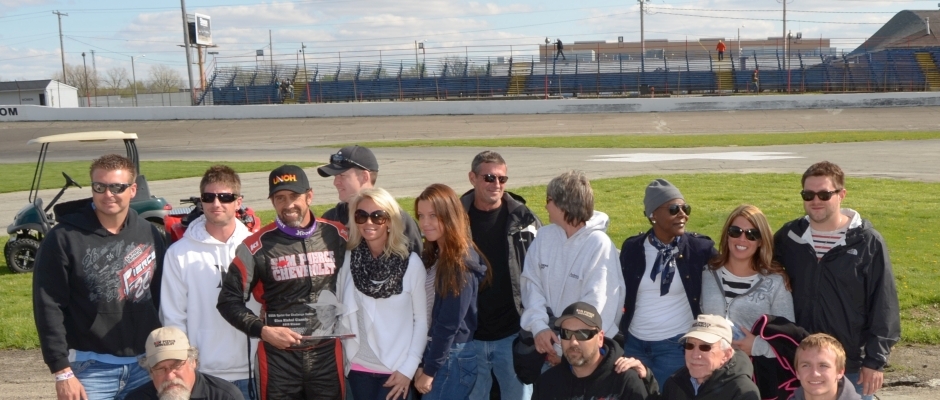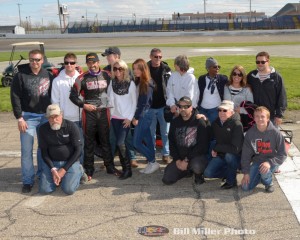 From Anderson Speedway
Anderson, IN — (April 26, 2015) — Daleville's Aaron Pierce won his fourth Glen Niebel Classic taking over the point on lap 22 after making contact with early leader Donnie Adams Jr.
Adams took the lead from the outside of the front row at the start with Pierce moving into the second spot after starting fourth.
With Pierce running on the back of Adams car, he went to the inside of turn three on lap 22. The two made contact with Adams coming to a stop against the outside retaining wall.
Pierce was chased by Kody Swanson until lap 71 when Swanson slowed giving the second spot to 2014 race winner Caleb Armstrong.
Armstrong was never able to mount a serious challenge on Pierce, unlike last year when he took the lead late in the race.
Pierce won the race for the first time in 2003 adding wins in 2012 and 2013.
Jimmy McCune finished third after starting ninth with Billy Wease and rookie Jason Fuller rounding out the top five.
For additional information on Anderson Speedway, visit www.andersonspeedway.com or contact Anderson Speedway at (765) 642-0206.