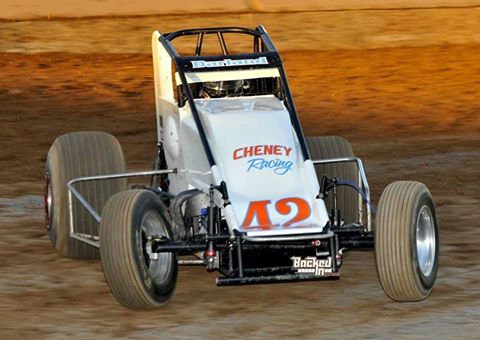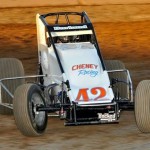 From Chad Boespflug Racing
Plainfield, IN – (May 19, 2015) – Confirmed over the weekend Chad will be returning back to his grass roots of California this Saturday May 23rd. Chad is scheduled to climb behind the wheel of the Cheney Racing #42. For the first time together they will compete in the AMSOIL USAC CRA "Salute to Indy" Event at Perris Auto Speedway.
Chad's last outing at Perris Auto Speedway this past fall earned him the hard charger award at the prestigious Oval Nationals USAC National Series Event. When asked about the opportunity to head "home" back to California where he has had much success prior to relocating to Indiana he replied, "I always look forward to racing back on the west coast any chance I can get. After leaving where I was at, I had heard that Dwight was looking for a driver so I gave him a call. I've kept in contact with Dwight over the years since I've been in Indy on and off. He was just another competitive car owner from back home, but now I have the opportunity to race for him."
Follow along to the Chad Boespflug Racing Facebook Fan Page for the latest news and results for his trip out west.