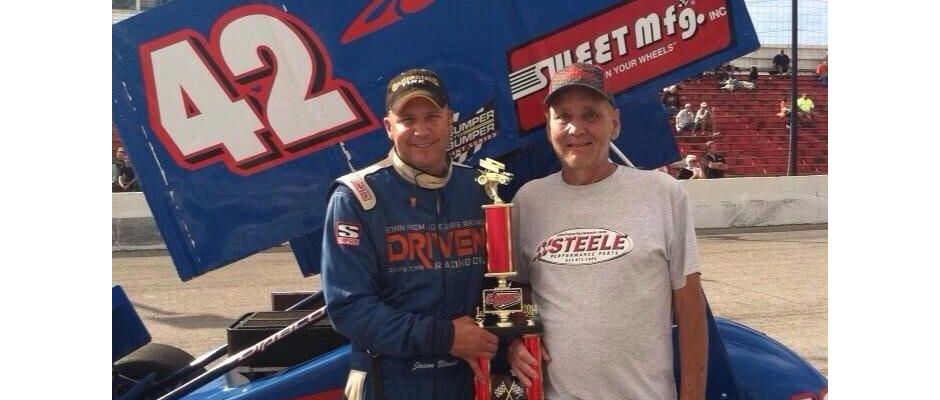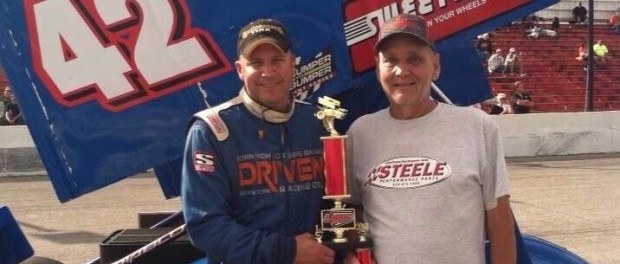 Charlotte, MI — (June 2, 2015) — Renowned engine builder Butch Dowker passed away on Tuesday after a long fight with cancer. During his 60 years Dowker became a renowned engine builder and car builder. Through Dowker Engines his reach through the Michigan racing scene and beyond reached far beyond sprint car racing.
Through the 80's and 90's Dowker teamed with Tony Nosal and Gary Fedewa won five Sprints on Dirt championships and three Auto Value Super Sprint titles. Dowker also won championships with Bill Tyler, Tommy Fedewa, and Jason Blonde.
Through his later years Dowker also became involved in building street rods. Dowker was inducted into the Michigan Motorsports Hall of Fame in 2010.
Funeral services are scheduled for June 10th with more information to come.