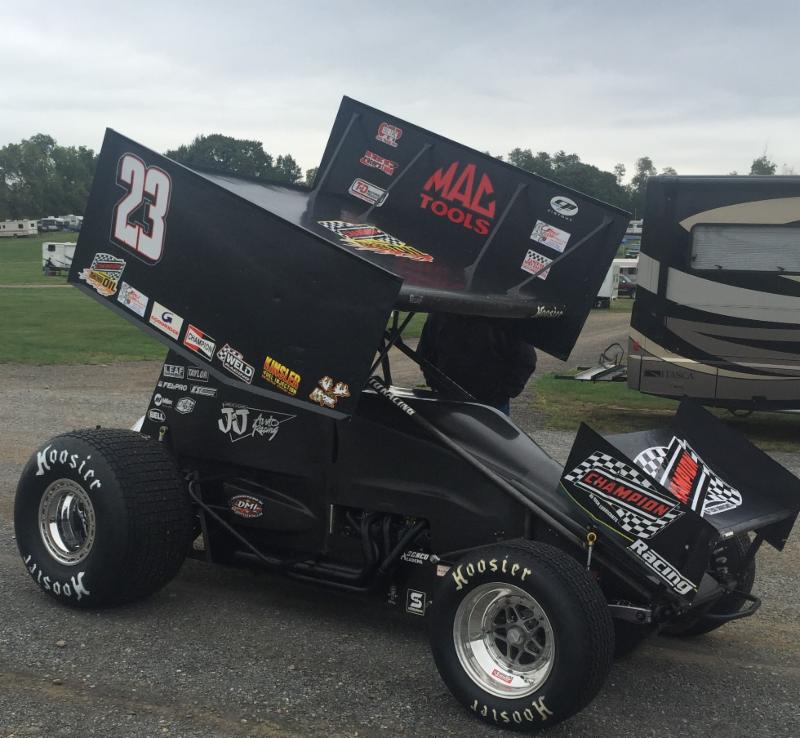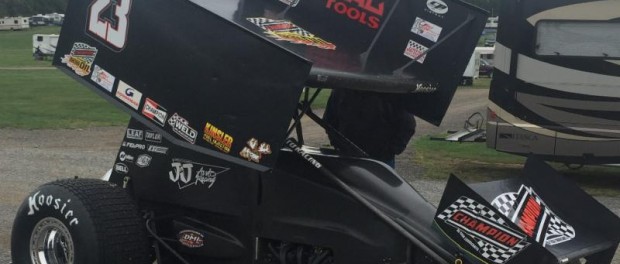 From Inside Line Promotions
Trey Starks is scheduled to make his driving debut for Jeff McCall this weekend in Florida.
Starks will compete at Bubba Raceway Park in Ocala, Fla., on Friday and Saturday with the USCS Series, which will mark his first time competing at the track and with the series.
"I always enjoy new challenges and that's what this weekend presents," he said. "I want to thank Jeff for the opportunity. I'm excited to race at a new track and in a state I've never competed in."
Starks had been slated to race with McCall during the 53rd annual National Open last weekend at Williams Grove Speedway in Mechanicsburg, Pa., before weather forced a change of plans. This weekend's forecast along the East Coast sets up better for the doubleheader at a unique track.
"I've heard that Bubba Raceway Park is more of an egg-shaped track with one set of turns different than the other," he said. "It will certainly present a challenge to adapt to it quickly, but that's part of the fun of racing. I've gone to a few new tracks this year and have done well so I look forward to similar success this weekend."
Starks has won three of his last seven races to give him six victories this year, which doubles his previous season high.