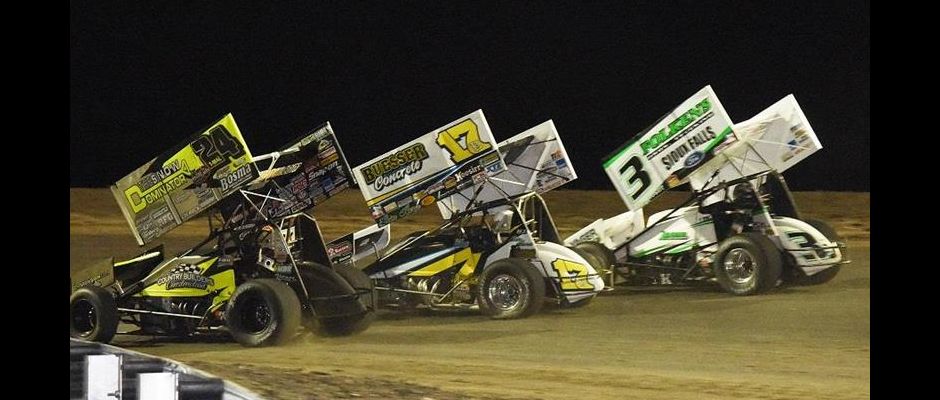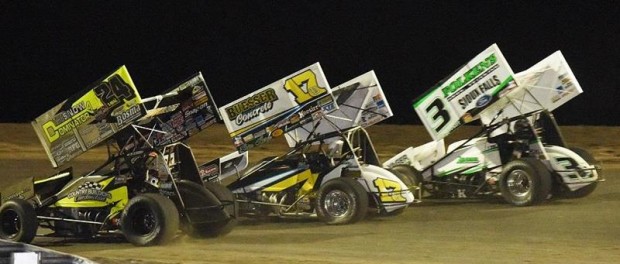 From Bill Wright
Jackson, MN — (October 13, 2015) — Jackson Speedway looked like a different facility in 2015. Upgrades included a complete reshaping of the ½-mile oval, new Musco lighting and many more improvements. The track is continuing with numerous upgrades to the entire facility for 2016. Changes for 2016 will include deluxe style seating, luxury suites and several socializing desks to allow fans to not only enjoy the great events, but also enjoy the atmosphere at Jackson.
New Management
Along with the renovations, there will also be a change in management. FR2, LLC (a division of Mainstream Holdings that owns the facility) will take over all managing duties for 2016. FR2, LLC is pleased to announce the hiring of Doug Johnson as General Manager of Jackson Speedway beginning November 1. Doug is a Jackson native and brings with him not only a huge passion for motorsports, but a lengthy resume including a strong background in sales and marketing and business management. FR2, LLC is looking forward to the new structure being implemented, while also working with the current dedicated Jackson Speedway staff.
New Schedule
The schedule at Jackson Speedway will also be changing in 2016. A Friday night racing program featuring an all sprint car lineup will be run. Both National Sprint League 410's and 360's will be running weekly. The 360 class will be eligible for not only the minimum NSL 360 purse, but also the GOMUDDY.COM "Cash Bowl" payout at season's end (see www.NationalSprintLeague.com for details).
On Saturday nights, the weekly program will include IMCA A Modifieds, Stock Cars, Hobby Stocks, Sport Modifieds and Sport Compacts. An additional Saturday point fund for IMCA classes is planned.
Of course, several special events are also planned, including the Folkens Brothers Spring Nationals (May 13), World of Outlaws sprint cars (June 24), the three-day Jackson Nationals, September 2-4, and also a large IMCA Nationals event.
The Jackson Speedway website and social media sites are undergoing a renovation, so stay tuned for continuous updates.