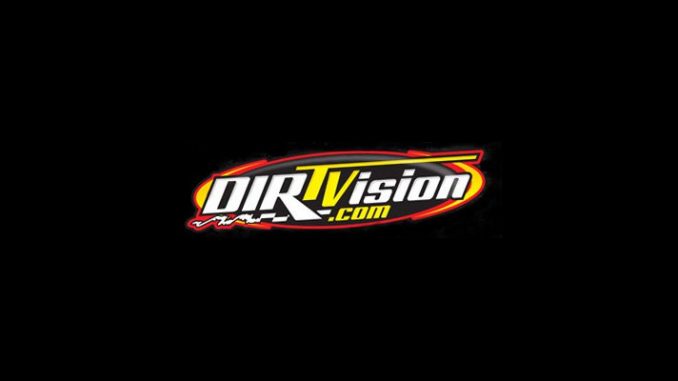 From Brian Dunlap
Watch the World Finals LIVE with DIRTVision MAX! We will have exclusive live coverage all weekend long. You won't want to miss the only time to see the World of Outlaws Sprint Cars, Late Models, and Super DIRTcar Series Big Block Modifieds all in one place! If you're unable to make it out to Charlotte, DIRTVision.com will bring you the opportunity to see it all unfold from home, at a fraction of the cost.
Watch all the action all week long from World Finals for less than the cost of an all week ticket! Catch racing all weekend long for $69.99!
Live video coverage on DIRTVision is scheduled to begin at approximately 5:00 pm EST on Thursday, November 5th with hot laps. For a complete DIRTVision broadcast schedule, visit www.dirtvision.com. By purchasing the coverage of World Finals, you will have the access to come back and watch the archives at DIRTVision.com. Click here to subscribe now!