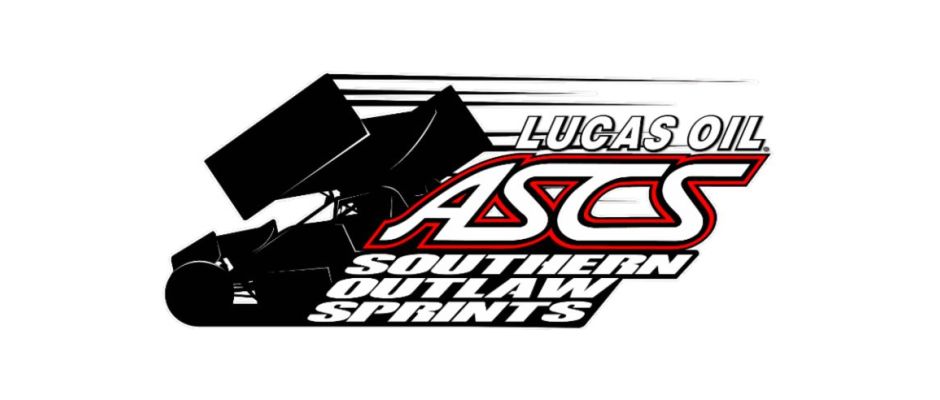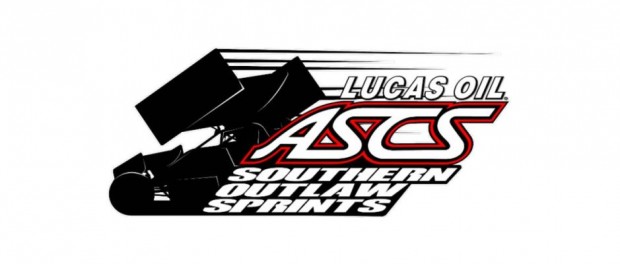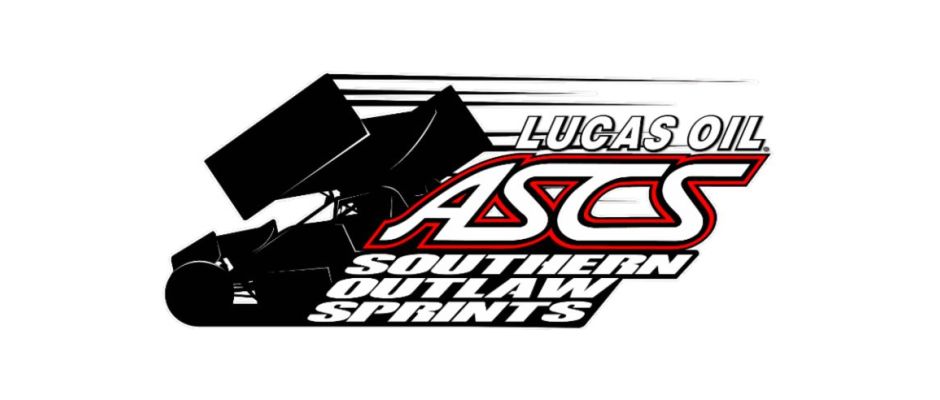 From Bryan Hulbert
Tulsa, OK — (March 1, 2016) — Pascagoula, Miss. driver, Michael Miller, enters the weekend as the defending champion of the Lucas Oil ASCS Southern Outlaw Sprints. Already a two time champion, having won his first in 2013, Miller will pilot Professional Auto Collison/KTB Motorsports, Dynotech powered No. 4m.
"This is going to be a strong thing to try and defend. We're going to have to work twice as hard now with bringing the ASCS brand over here. We're going to get drivers like Seth Bergman, Matt Covington, Blake Hahn; just the cream of the crop in my backyard and I'm really going to have to do my homework because those guys are so up to speed in the 360cid world," said Miller of having to defending his 2015 championship under the new banner.
One of three dates on the Lucas Oil ASCS Southern Outlaw Sprints Tour in 2016, the Hattiesburg Speedway opens the season on Friday, March 4. Asked about the Mississippi oval, Miller replied, "Hattiesburg is a short track with good banking. We had some new owners come on-board a couple years ago, and the guy's and old school racer, and wants to see two grooves of racing, and he's brought that to us."
Earning a trio of podiums at the Mississippi oval in 2015, Miller last visited Victory Lane at Hattiesburg on August 22, 2014.
A regular stop on the ASCS/SOS lineup since the series inception in 2013, the Deep South Speedway in Loxley, Ala. is pretty much the exact opposite of Hattiesburg. At nearly four-tenths of a mile, Miller, who won at Deep South on August 1, 2015, explained that the track demands the driver to be smooth. "Loxley has almost 20 degrees of banking and it is a hammer down, elbows up, sit up in the seat track. It's kind of like the Mini Sprint and Go Kart days where you just have to be smooth on the wheel."
Expecting a strong field of drivers for the weekend double-header, Friday, March 4 at the Hattiesburg Speedway will see gates opening at 5:00 P.M. with Hot Laps getting underway at 7:00 P.M. (CT) and will include Pure Stocks, Outlaw Street, NeSmith Street Stocks, Modifieds, and NeSmith Crate Late Models. The Hattiesburg Speedway is located at 4663 Hwy 49 South in Hattiesburg. For more information, log onto http://www.hattiesburgspeedway.net.
Saturday, March 5 at the Deep South Speedway will open at 5:00 P.M. with Hot Laps at 6:00 P.M. (CT). The night's card will include Modifieds, Outlaw Street, Hobby Stocks, Pure Stocks, and Stingers. Deep South Speedway is located at 32971 AL-59 in Loxley, Ala. For more information, log onto http://www.deepsouthspeedway.net.
The ASCS Southern Outlaw Sprints is powered by Lucas Oil, Brodix, Schoenfeld, Hoosier Tire, and Team Lucas.
One of six Regional Tours with the American Sprint Car Series in 2016, more information on the Lucas Oil ASCS Southern Outlaw Sprints can be found online at http://www.ascsracing.com. Fans can also follow the series on Facebook.