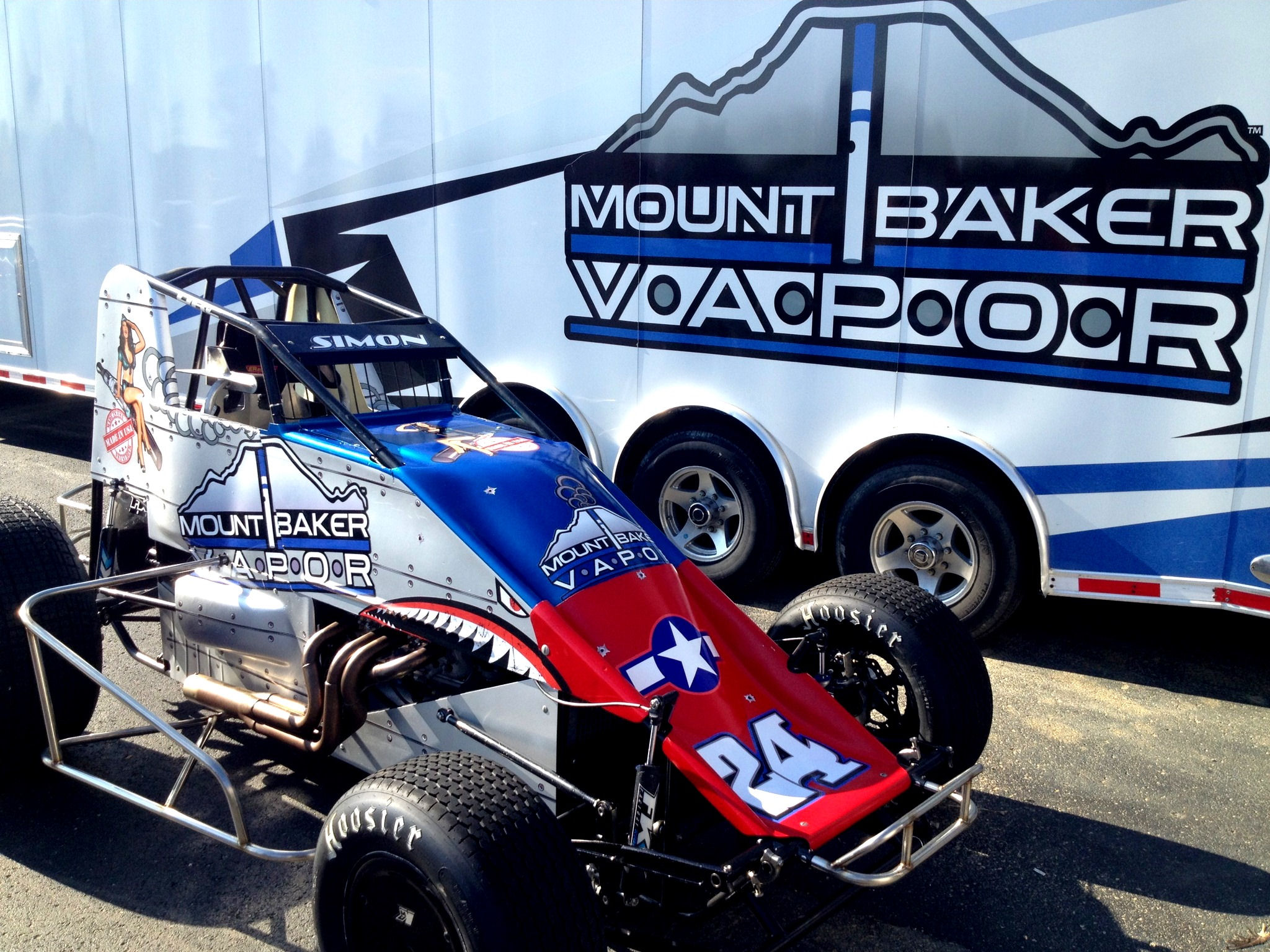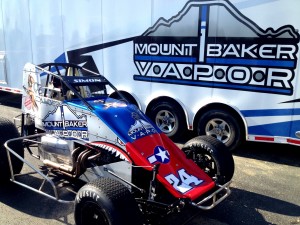 From LSR
Indianapolis (March 16, 2016) – Club W has joined Landon Simon Racing for 2016 as a new partner on the Mt Baker Vapor #24 sprint cars. Club W is the world's only personalized wine club which lets you choose wine and have it shipped directly to your doorstep. As part of the relationship with LSR, Club W is offering a $20 credit to fans via www.clubw.com/race
Featured in or on outlets like Forbes, Mashable, Today, Men's Journal, and Askmen.com, Club W is a global winery focused on making great wine at a fantastic price. There is a 100% satisfaction guarantee, so you will never pay for a bottle you don't like. Each month Club W utilizes their direct relationships with vineyards and farmers to make exceptional small lot wines at prices impossible to achieve at retail, they make new recommendations for you based on your palate profile and ship the wine directly to you.
"This is a very exciting opportunity for our team to introduce Club W into motorsports and help them to expand beyond their typical market. Club W is a well-known company that has an ever-growing presence on social platforms and the ambition to take part in new relationships such as this one. We hope sprint car fans will take advantage of the awesome deal they're providing," said Landon Simon.
Club W offers a mobile app which gives you easy access to your Club W Experience whenever, wherever. You can add and remove bottles, skip a shipment, update your address, all from the palm of your hand. You can also scan the barcode on your Club W bottles from the app to directly access the company's Tastemaker videos, rate the wine or to order more.
Your first order will ship within two business days.  Your credit card will be authorized for the amount shown plus tax, and charged once your order ships. An adult must sign for all wine deliveries.  We strongly suggest using a shipping address where someone over the age of 21 is available during the day to receive and sign for packages, such as an office or other workplace. Club W is not able to ship wine to the following states: AK, AL, AR, DE, HI, KY, MS, OK, PA, RI, and UT.