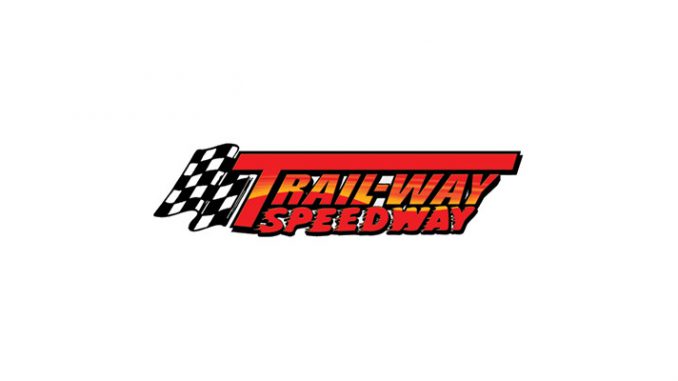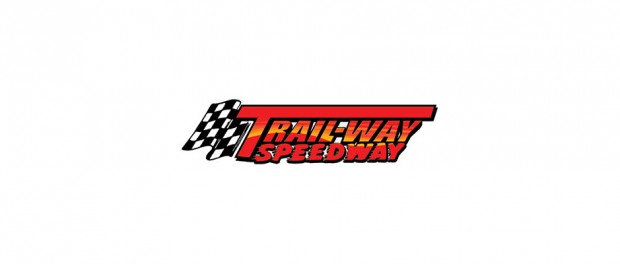 From Kalida Landis
Hanover, PA — (March 25, 2016) — They say retirement is a time for reflection and relaxation. For Brad McClelland, part of that might be true, but the Westminster, Maryland, native isn't ready to leave the racing world behind just yet. With thirty-four years of racing experience, ten championships, and one hundred thirty-three total wins, McClelland knew he had more to give to the local racing community. He decided to do so by helping other drivers.
McClelland, who is currently a welder and fabricator at the family owned and operated B&D Truck Hoist, communicated with Trail-Way Speedway owners and promoters Brad and Perry Hostetter during the winter months and came up with a great idea to give back to younger drivers and those new to the 358 Sprint Car division. McClelland will be available at Trail-Way Speedway for the April 3, 2016, open practice and also for a few of the 358 Sprint Car races at the beginning of the season. From set up, gearing, tires and general racing guidance, McClelland is open to any questions that race teams and drivers might have.
McClelland's B&D Truck Hoist is also partnering with Trail-Way Speedway for the 2016 358 Sprint Car Shootout. B&D Truck Hoist will be sponsoring the "Hard Luck" and "Hard Charger" awards for the Lincoln/Trail-Way 358 Sprint Shootout.
Trail-Way Speedway is extremely grateful to Brad McClelland for supporting the 358 Sprint Car division for numerous years. His time behind the wheel, and now his guidance from outside of the race car, are invaluable, We're proud to have McClelland and his family as part of our racing community.
Gates for the April 3 practice session will open at Noon with practice beginning at 1:00 p.m. The first 358 Sprint Car race of the season will be Friday, April 8. Gates for that event open at 5:30 p.m. with heats scheduled to begin at 7:45 p.m.