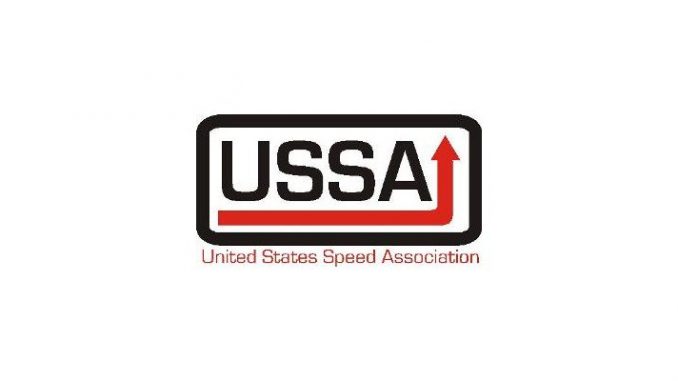 From USSA PR
Lebanon, IN — (March 29, 2016) — For the first time since April 7, 2012 brothers Kyle and Nick Hamilton will be racing against each other in the UAW American Mel Kenyon Midget Series. On that April night Nick Hamilton took the checkers and went on to win the next two races and take a second in his four appearances in a Kenyon Midget.
Anderson Speedway fans last saw Kyle and Nick race together in the 2015 Pay Less Little 500 presented by UAW GM. In that race, Kyle brought his Bob East prepared sprint car home in 3rd while Nick piloted his Jerry Powell Beast to ninth in May sprint car classic.
The Hamilton brothers will join series regulars and 2015 top five championship drivers Dameron Taylor, Logan Huggler, Ashlea Albertson and Ryan Huggler as the UAW Mel Kenyon Midget Series opens its 2016 campaign at Anderson Speedway. Series officials expect one of the best fields of cars in recent history.
The UAW American Made Mel Kenyon Midget Series cars will begin practice at 3:00 with qualifying at 4:30. Racing will begin at 6:00. Tickets are $12 for adults, kids 6 – 12 $4 and kids five and under are free.