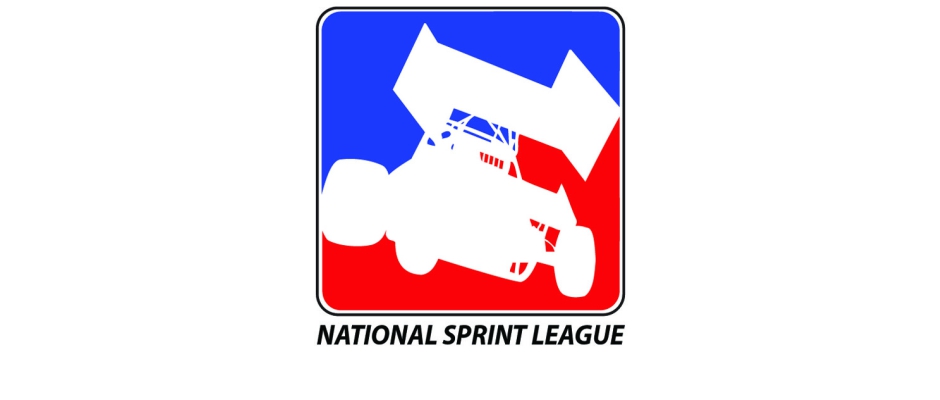 Inside Line Promotions
– WINDOM, Minn. (April 18, 2016) – The GoMuddy.com National Sprint League 360 Tri-State Region will kick off its season on Friday at Rapid Speedway.
It will mark the first of three GoMuddy.com NSL 360 Tri-State Region events at the 3/8-mile oval in Rock Rapids, Iowa, this season.
"We're all very eager to get this season underway this weekend at Rapid Speedway," GoMuddy.com NSL 360 Tri-State Region Competition Director Chuck Zitterich said. "Rapid Speedway will be one of the staples on the 2016 schedule so we're excited to get the season started on the right foot."
The pits are scheduled to open at 4:30 p.m. with the main gates opening at 5:30 p.m. The draw closes at 6:30 p.m. If a sprint car driver will be late he or she needs to call Zitterich at 605-212-2408. Racing is slated to start at 7:30 p.m.
Tickets are $15 for adults, $5 for children ages 7 to 14 and free for children 6 and younger.
For fans unable to attend the event Speed Shift TV will provide live Pay-Per-View video at http://www.SpeedShiftTV.com.
UP NEXT –
Friday at Rapid Speedway in Rock Rapids, Iowa
MEDIA LINKS –
Website: http://www.NationalSprintLeague.com/GOMUDDY360s
Twitter: https://twitter.com/NSL360TriState
Facebook: https://www.facebook.com/GoMuddycom-NSL-360-Tri-State-Region-1490426007931342/
MUDDY –
Muddy has always been known for its exceptionally high-end features and unwavering quality. The line has recently been expanded and revolutionized to contain even more options, including ladderstands, tripods and ground blinds as well as hang-ons and harnesses. For more information, visit http://www.GoMuddy.com.
NATIONAL SPRINT LEAGUE –
The National Sprint League was established in 2015 as a premier 410ci winged sprint car series focusing on the Midwest. In 2016, the series branches into the 360ci winged sprint car ranks with the GOMUDDY.COM National Sprint League 360 Series as well as multiple regions across the United States. For the latest news and information among all the NSL entities, visit http://www.NationalSprintLeague.com.
CASH BOWL –
The GoMuddy.com NSL 360 Series has more than $500,000 up for grabs during the 2016 season. The series established the 'Cash Bowl' in an effort to allow racers from across the country a great opportunity to generate money. Any driver who competes in at least one national race and 15 regional races or 90 percent of any region's events is eligible for the Cash Bowl, which pays $10 per point. The final night of a national event provides 120 points to win and eight points to start the main event. Regional races deliver 30 points to win and two points to start.
Additionally, the top five drivers in overall national and regional points at the end of the 2016 season will split more than $50,000 in bonus money with the national champion pocketing $20,000.
INSIDE LINE PROMOTIONS –
Inside Line Promotions specializes in affordable public relations and media management for motor sports drivers, teams, sponsors, tracks, series, events, organizations and manufacturers. ILP Founder Shawn Miller leverages professional journalism with new media technologies and social networking to improve your exposure and the return on investment for your sponsors.
To meet the media relations needs of your program by joining Team ILP, contact Shawn at 541-510-3663 or Shawn@InsideLinePromotions.com. For more information on Inside Line Promotions, visit http://www.InsideLinePromotions.com.