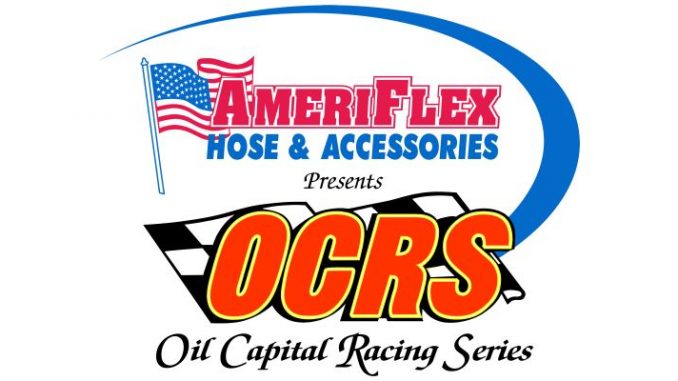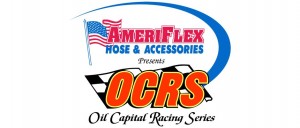 John Lemon
Tulsa Okla. (April 20, 2016) – Brodix has joined the list of associate sponsors that are supporting the "Ameri-Flex Challenge" race to be held on September 3rd at the Caney Valley Speedway. Sanctioned by the Ameri-Flex/OCRS sprint car series, the Ameri-Flex Challenge is a special race that will place 14 cars on the track for a 15-lap sprint to the checkers. The winner will bank a cool $5,000 while additional awards and cash will be paid out to the other participants in the field.
Brodix is based in Mena Arkansas and began operations in the early 70's. Over the years of their existence, Brodix has become an industry leader in the manufacturing and supply of racing cylinder heads, engine blocks and manifolds. For the last ten years, Brodix has produced "spec" heads, which are manufactured to an exact specification for different racing associations.
Brodix produces heads and manifolds that can be checked by the racing associations for all dimension and design parameters. Engine costs and reliability are, to a large extent, controlled by the design of the cylinder head. Cylinder heads are considered to be one of the factors that can control the cost of racing. The Ameri-Flex/OCRS series is one such series working with Brodix for these types of heads.
In addition, Brodix is also the annual sponsor for the Ameri-Flex/OCRS Rookie of the Year award. For the best results for your racing engine, look to no other than BRODIX to put you in the winners circle today!
Contact Brodix via their website at: www.brodix.com
Thank you Brodix for your continued support of the Ameri-Flex/OCRS series!
Additional sponsor who have pledged their support of the Ameri-Flex Challenge are:
Ameri-Flex Hose & Accessories
Amsoil (Grady Oil)
DSO Racing Engines
Maxim Racing
Rod End Supply
Schoenfeld Headers
Smiley's Racing Products
About the Ameri-Flex / OCRS Series –
Established in 2002, the Tulsa OK based Ameri-Flex / OCRS series sanctions dirt track sprint car racing in the southern region of the central plains. Fan appeal and quality race teams, combined with our solid core of supporting sponsors are the nucleus of the series. Thrilling competition providing the ultimate quality family entertainment is the essence of what the Ameri-Flex / OCRS series is all about.
Website: www.ocrsracing.com
Facebook: www.facebook.com/oil.series
About Ameri-Flex Hose & Accessories –
Located in Tulsa OK, Ameri-Flex Hose & Accessories is a family owned and operated company. From food grade hose to hoses for the petroleum industry, Ameri-Flex will strive to fill your needs. Ameri-Flex can build a hose to your specifications or we will assist you in creating what you have designed while you wait. Ameri-Flex has several hard to find items that some vendors can't get or find. Product can be shipped quickly and efficiently. If we do not have what you are looking for, we will direct you on where to find it. Give us a try, after all…………..
Ameri-Flex Has The Stuff That Keeps You Going!
Website: www.ameriflexhose.com