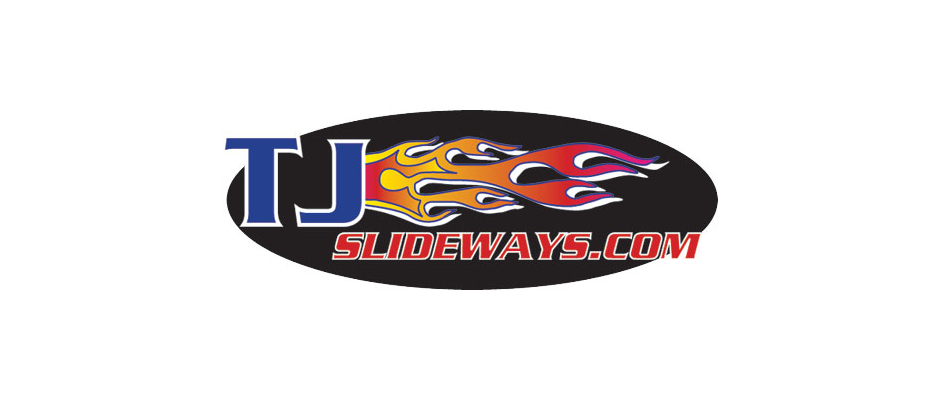 By Ben Deatherage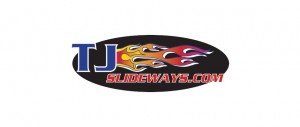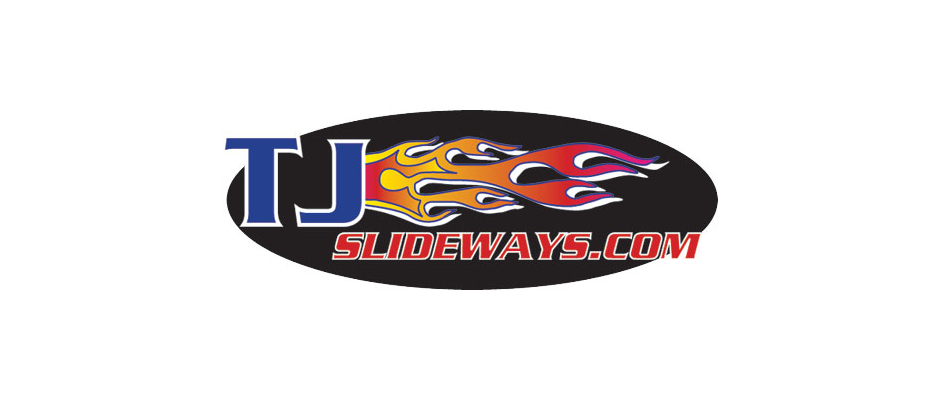 Calhan, Colorado- Race fans get ready for the non-stop action and hear the engines roar at El Paso County Raceway.  This ¼-mile clay oval, located conveniently off of Highway 24 in the town of Calhan, offers fourteen races from April to September.  It is most definitely the destination for Saturday night racing in the central Colorado region.  The track races on the 2nd and 4th Saturdays of each month, with the exception of an event on Independence Day (July 4th) and the mid-week show featuring the World of Outlaws Sprint Car Series in September.
"This year we're working with the Colorado Alliance which is a neat deal," stated Joe Bellm, promotor of El Paso County Raceway, "Lamar Speedway, I-76 Speedway, and Phillips County Raceway are all on the same page and are consistent with their schedules.  Each track is going to get maximum car counts and that means our fan counts are going to be increase as well."
Regular classes include the IMCA Sport Mods, Stock Cars, Hobby Stocks, Compacts, Trucks, and Dwarf Cars. Colorado Alliance Tour 305 Sprint Cars and Modifieds, the RMMRA Midgets, Rocky Mountain Lightning Sprints, and IMCA Modifieds are some of the many special divisions to visit the facility.
"With IMCA that is such a great thing for these drivers," continued Bellm, "it gives the locals a fighting chance to run for a State or Regional title and even a National title if they wanted to. Also Colorado Alliance Tour Sprints and Mods is going to be great thing for fans and drivers alike.  If you haven't watched these guys in action you're really missing out."
The first race for EPCR is Saturday April 23rd.  The facility will be running a special where for just $5.00 you can watch some of the best racing the Rocky Mountain region has to offer.  Classes in action include IMCA Modifieds, IMCA Sport Mods, Stock Cars, Hobby Stocks, Compacts, Trucks, and Dwarf Cars.
An additional event to mark on your calendars is he Wednesday September 14th date when the World of Outlaws Sprint Series come to town for one night only.  It is the only time that you can see the best Sprint Car pilots on the planet in the state of Colorado all year long and the first time since 2005 that the "Greatest Show On Dirt" has paid a visit to the Centennial State. To order your reserve tickets be sure and click the link at dirtcar.ticketforce.com/ordertickets.asp?p=699&backurl=default.asp.  And because of this race El Paso County Raceway is undergoing some pretty big improvements.
"Overall we'll be spending quite a bit of money that we're putting back into this facility.  Improvements range from painting the buildings to the reconfiguration of the track.  We are going to make the track more racer friendly and widen it out a bit. "
Be sure and don't miss a lap of the action at El Paso County Raceway this year.  For more information, log on to www.elpasocountyraceway.com or call the Track Hotline at (720)-404-0400.  Follow EPCR on your favorite mobile device by visiting Facebook and clicking "Like" on the fan page.