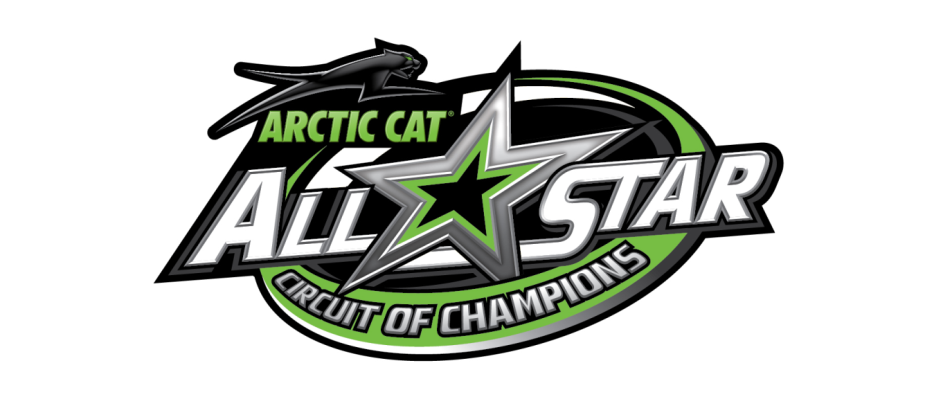 From Tyler Altmeyer
Chillicothe, OH — (June 5, 2016) — With wet weather invading the Chillicothe/Waverly, Ohio-area during the early evening hours, Atomic Speedway and Arctic Cat All Star Circuit of Champions officials were forced to cancel the June 4 racing program, a third consecutive weather disturbance at Atomic Speedway for the Arctic Cat All Star Circuit of Champions in 2016. A potential rain date is being discussed. More details will be released when information is available.
The Arctic Cat All Star Circuit of Champions will continue their 2016 campaign on Sunday evening, June 5, at the Bedford Fairgrounds Speedway in Bedford, Pennsylvania. It will be the second and final Bedford appearance for the traveling Arctic Cat All Stars in 2016, welcoming over 40 entries during their first visit in mid-April. Chad Kemenah, former Arctic Cat All Star champion, earned the April victory worth $5,000, followed by Greg Hodnett and Cap Henry.
Bedford Fairgrounds Speedway pit gates will open at 2:00 pm on Sunday afternoon, June 5, with a mandatory drivers meeting taking shape at 5:30. All Star hot laps will hit the racing surface at 6. Those seeking additional information should visit Bedford Fairgrounds Speedway live on the web at www.bedfordspeedway.com.