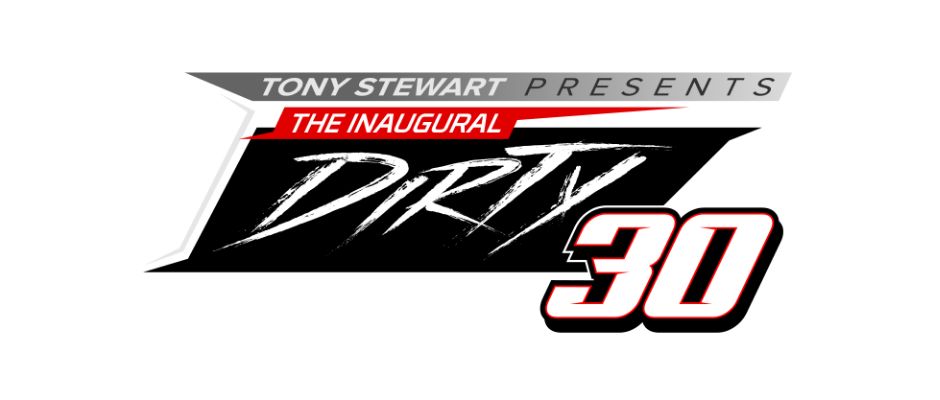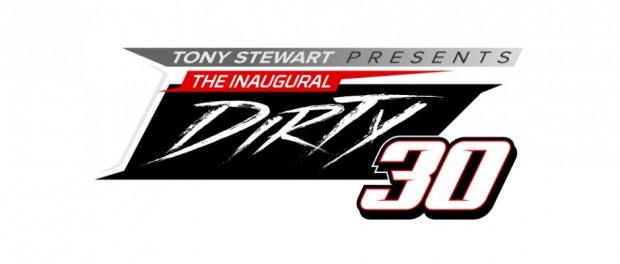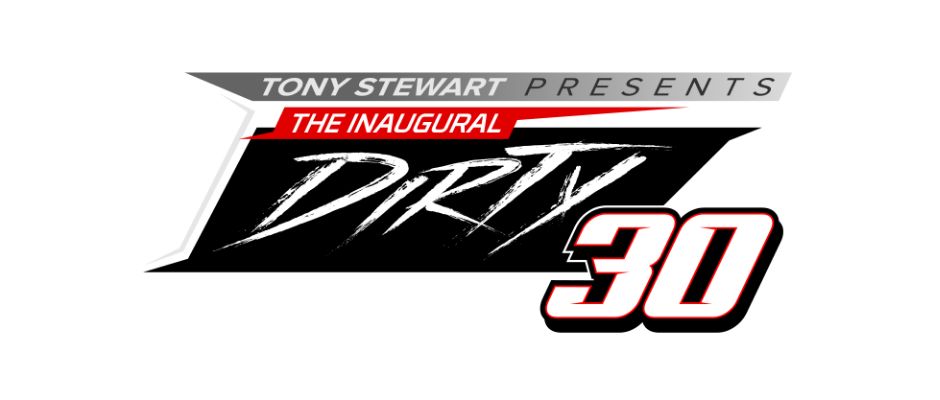 In honor of the Dirty 30 Sunday July 3rd at I-96 Speedway featuring the Arctic Cat All Star Circuit of Champion and to celebrate our 20th year of racing coverage we have teamed up the All Stars for a very special giveaway.
We are giving away 2 general admission tickets along with two passes for the Tony Stewart autograph session for Sunday's event. Visit out Facebook Fan Page for TJSlideways.com for how to enter. We will draw a winner on Friday evening at 5:00 p.m. EST time.
You can pre-order general admission and reserved seats for the Dirty 30 by clicking here. Don't miss one of the biggest sprint car races in the Great Lakes State this season.