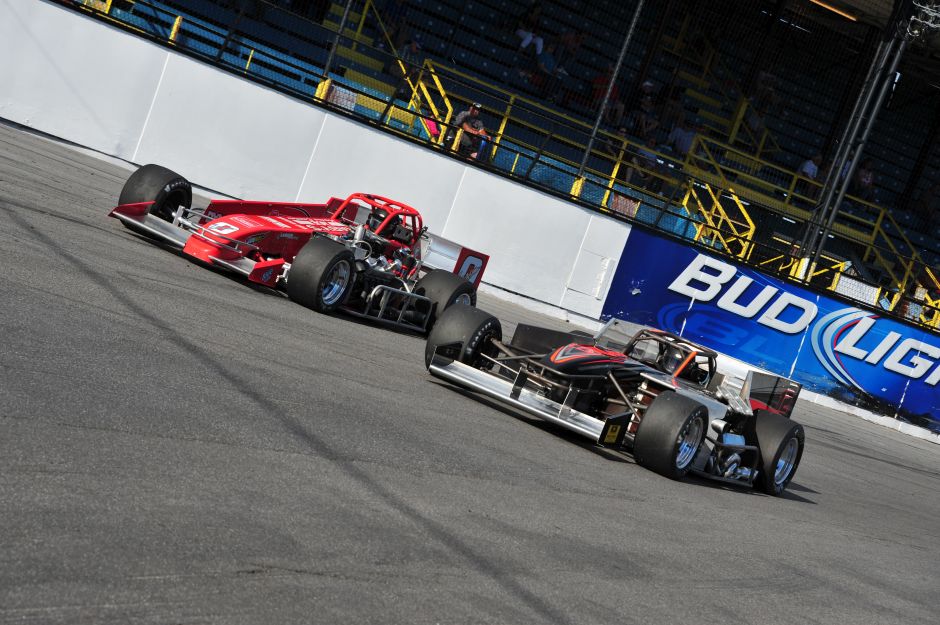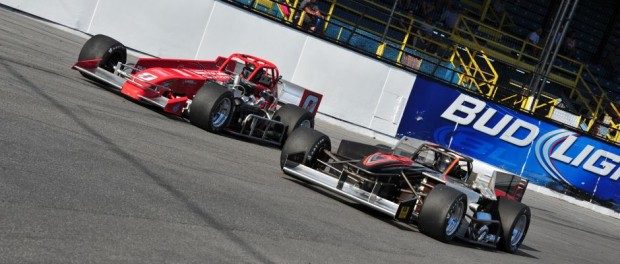 From Oswego Speedway
OSWEGO, NY (August 24, 2016) – The leading runners in the second half of this year's 60th annual Budweiser International Classic 200 for Novelis Supermodifieds on Sunday, September 4 at Oswego Speedway will have the opportunity to line their pockets with some $4,000 in bonus prize money.
The drivers in first and second position of this year's International Classic at laps 110, 120, 130, 140, 150, 160, 170, 180, 190, and 195 will split $400 in lap money with $300 going to the race leader and $100 going to the runner-up.
The laps are presented by the Tammy Ten Media Group and in memory of Cindy Nicotra, Doug Merrill, and Barbara Handley-Place.
Some 32 cars and drivers are officially entered for next Sunday's Budweiser International Classic 200, with a half dozen more expected come race weekend.
Three-day tickets for Budweiser Classic Weekend are available for as low as $90 including Friday night's CNY Chevy Dealers Qualifying Night, Bud Light 'Super Saturday' featuring the NASCAR Whelen Modified Tour and the ISMA Supermodifieds, as well as Budweiser 'Classic Sunday' with the 25th Bud Light SBS Classic and the 60th Budweiser International Classic 200.
Camping officially opens for Budweiser Classic Weekend on Sunday, August 28 at 7 a.m. Camping permits are $50.
For more information on Oswego Speedway and Budweiser International Classic Weekend visit online at www.oswegospeedway.com or LIKE on Facebook at www.facebook.com/OswegoSpeedway or FOLLOW on Twitter @OswegoSpeedway. Those interested in Speedway video programming online can subscribe to the Speedway's YouTube Channel, 'OswegoSpeedwayOnline'.
To purchase tickets for this year's Budweiser International Classic Weekend running from September 2-4 call the Speedway box office at (315) 342-0646.