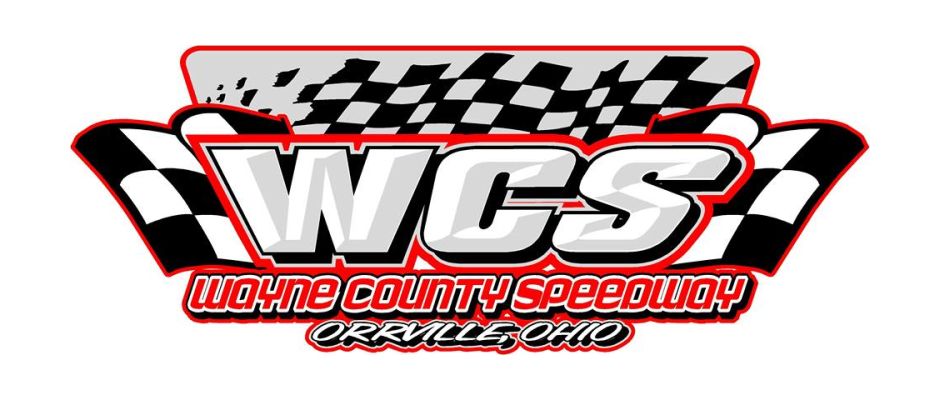 From Mike Swanger
ORRVILLE, Ohio (September 6, 2016) — Final plans are coming together for the 4th annual Ohio Dirt Blow-out presented by Kar Connection at NAPA Wayne County Speedway. This year will have the usual practice for all the class' of cars on Friday night and then two NEW (Never Ever Won) features for the Action Auto Body Super Stocks and the WQKT Sports Country 104.5 Mini Stocks. These will be feature races for drivers who have Never Ever Won a feature in any class. A regular purse will used for both class'. An entry fee of $25 will be paid when the drivers draw for their starting positions. There will be a form on the website for drivers to fill out for these races as the fields will be limited to the first 20 – 24 drivers filling out those forms. Practice will start at 5 pm on Friday with the NEW races beginning at 9 pm. There will be a Chicken Bar-B-Q after the races on Friday night.
Saturday, September 24th will feature the OVSCA Sprints with $2500 to win feature, the final race of the Attica Raceway Park/ NAPA Wayne County Speedway Super Late Model Series and the final races of the "Summer Series" races for the Action Auto Body Super Stocks, the Kar Connection Rush Late Models and the WQKT Sports Country 104.5 Mini Stocks. The top three drivers in points for those three class' will pocket bonus money.
Also on Saturday night, it will be Halloween in September with trick or treat for kids under 12 years old getting to go into the pits to get candy and treats from the drivers. The top five best costumes will receive prizes plus an apple bobbing contest will take place along with other activities.
General Admission on Friday night will be $10 and that will allow you to go into the pits as well as the grandstands. General Admission on Saturday for the 4th Annual Ohio Dirt Blowout will be $15.
For further details and more information about this race, go to the website at www.waynecountyspeedway.com.
Also watch for banquet details coming soon on the website also.