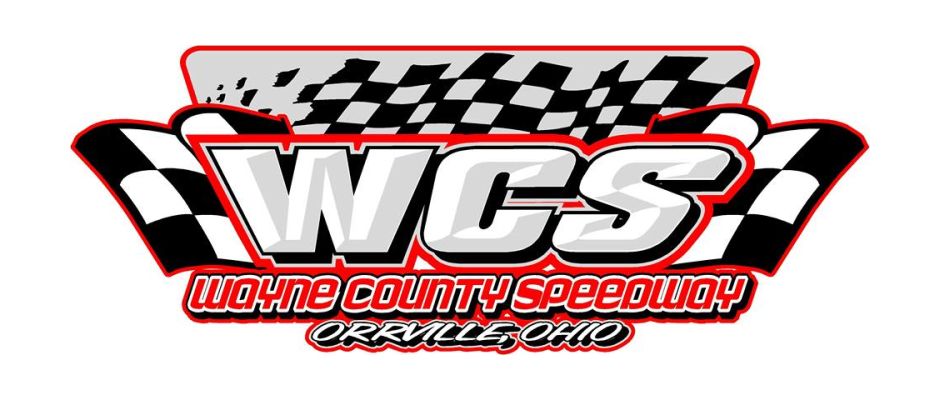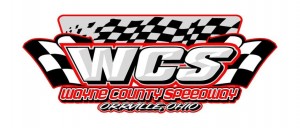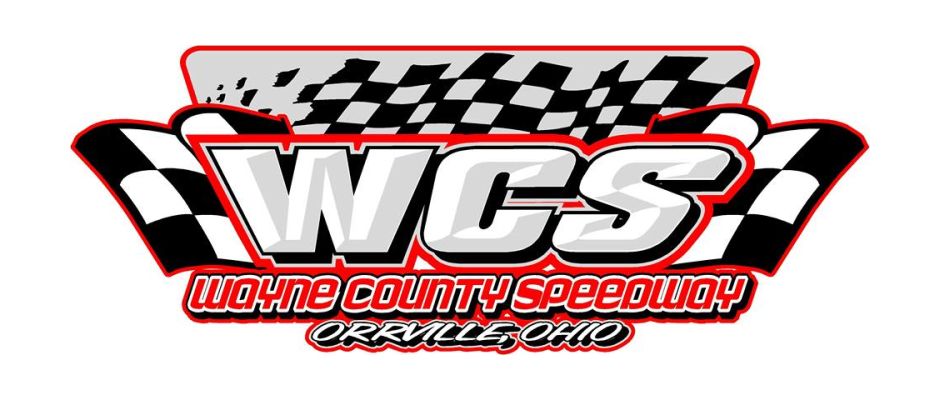 By Mike Swanger
The racing action for the 2016 season will come to close on Friday and Saturday September 23rd and 24th at NAPA Wayne County Speedway with the running of the 4th annual Ohio Dirt Blow out race presented by the Kar Connection. Practice and two NEW (Never Ever Won) races will be held on Friday night as practice is for all class' of cars and then the Super Stocks and the Mini Stocks will run the NEW races which are for drivers who have never ever won a feature in any class or at any other track. A regular purse will be on the line for both class'. A Chicken Bar BQ will follow. Admission will be $10 for everyone, pits and grandstand, on Friday night with gates open at 5 pm.
Then on Saturday night, the OVSCA Sprints will chase after a $2,500 to win feature as Fisher Performace track champion Danny Mumaw will try to win his second OVSCA feature of the year at 'Orrville's Historic Oval'.  The Harriger Towing Super Late Models will be wrapping up the Attica Raceway Park/ NAPA Wayne County Speedway challenge series with $1,200 to the feature winner. Ryan Markham, who has won three of the five races so far, is looking to lock up his second ARP/WCS title as he holds a 15 point lead over Matt Irey. Rick Bond is third, 41 points behind Markham. The winner of the series will get $500 while second receives $300 and third pockets $200All drivers in the top ten will get $100 gift cards from Summit Racing. The driver who has the most heat wins will get 50% off their next wrap thanks to Innovative Graphics. Doug Drown has 3 heat wins and Irey has 2.
It will also be the final 'Summer Series' races for the Kar Connection Rush Late Models, the Action Auto Body Super Stocks and the WQKT Sports Country 104.5 Mini Stocks. Justin Chance leads Charlie Duncan by 18 points in the Kar Connection Rush Late Models with Matt Aber and Alan Dellinger still in the running for a top three finish in the points. The winner of this series will collect $300 while second and third will get $200 and $100 respectively.
It is a tie going into the final Action Auto Body Super Stock 'Summer Series' race with Tyler Thompson and Paul Holmes locked at 138 points. A three way battle for third between Tyler Nicely, Brandon Craver and Cliff Staley has just 6 points between the three drivers. Their pay off for the top three positions is the same as the Rush Late Models.
It is a wide open race for the WQKT Mini Stock 'Summer Series' title as 20 points is the difference between first and fifth. Brad Hensel leads (166 points) followed by Chris Priebe (164), Doug Hensel (162), Wes Staley (158) and Moose Workman and Stephen Crowe (146). The winner of the series will pocket $200 with second place collecting $100 and third place will get $50.
The Sprints, Super Late Models, Super Stocks and Mini Stocks have raced in all three of the previous Blow outs and no driver has yet to win two features. Jac Haudenschild, Dean Jacobs and Brad Haudenschild have been the Sprint winners while Doug Drown, Ryan Markham and Randy Scott have posted the Super Late Model wins. Paul Holmes, Bob Daugherty and Brandon Gardner have captured the Super Stock checkers as Jason Shaw, Brad Hensel and Gary Hensel Jr. have been the Mini Stock winners.
On Saturday night, the Kids 12& under, may dress up for Halloween in September as time will be given to go into the pits and collect candy and other items from the drivers. Also, there will be a contest for the best costume with prizes handed out for that. There will also be an apple bobbing contest.
Gates will open at 3 pm and racing at 7 pm. General Admission will be $15
For more information about this race plus the 2016 Banquet that will be held Saturday, November 12th, go to the website at www.waynecountyspeedway.com