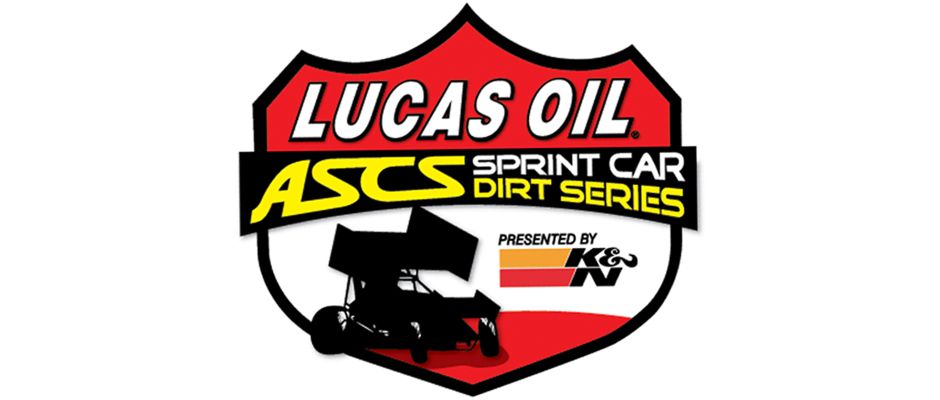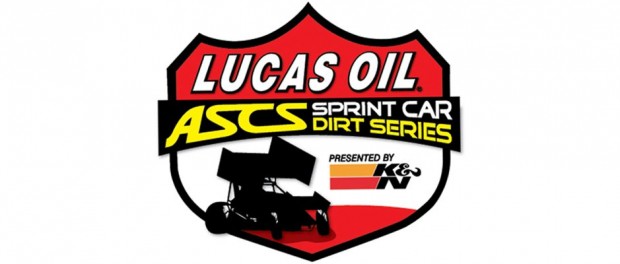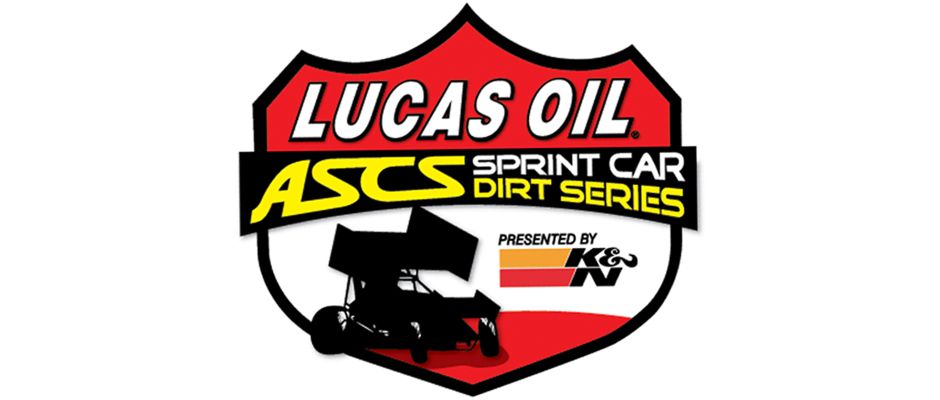 From Bryan Hulbert
TULSA, Okla. (November 27, 2016) — The lineup for the 2017 season for the Lucas Oil American Sprint Car Series presented by the MAVTV Motorsports Network is continuing to take shape and among the nights that have already been confirmed is the National Tour's return to Colorado and the addition of two new facilities to the ASCS lineup as Joe Bellm with BST Promotions will bring the series back to Colorado on Memorial Day Weekend.
Starting off on Saturday, May 27 the series will debut at El Paso County Raceway in Calhan, Colo. with Phillips County Raceway in Holyoke, Colo. following on Sunday, May 28.
Last visiting the "Centennial State" in 1998, Oklahoma's Daryn Pittman found Victory Lane at the Rocky Mountain National Speedway in Denver.
"It's been a pretty rocky road around here with dirt track racing, but we have things really rolling well and we're looking forward to having the ASCS back in Colorado," commented event promoter, Joe Bellm.
"We have the facilities now to host events like the Outlaws last year, and now the ASCS next year and El Paso County Raceway is by far the nicest facilities in the state. We've lengthened the track as well as widened it over the past three years so it's ready to go. Phillips County was actually downsized from a half-mile to a three-eighths and it can hold about 4,000 people and with all the upgrades there, these are the best facilities in the state so that's where we're going."
Answering the fans demands for Sprint Car racing, Bellm has also helped build events around Colorado to where tracks and classes rarely run on top of each other in order to give everyone a fair shake at racing and watching. The Colorado Alliance Tour encompasses four tracks, with Lamar Speedway and I-76 Speedway filling the other two spots.
Tickets for the Lucas Oil ASCS National Tour's 2017 Colorado stops will be on sale soon at http://www.bstpromotions.com. Fans can also contact Bellm at (720) 404-0400 or by email at joe@bstracing.com for more information and questions as the events draw closer.
The 2017 season is the 26th year of competition for the Lucas Oil ASCS presented by the MAVTV Motorsports Network. The American Sprint Car Series if the largest sanctioning body for Sprint Car racing in the United States with events across both National and Regional platforms.
The preliminary lineup for the 2017 season will be released on December 9, 2016 during PRI Indy.For continued updates on the Lucas Oil ASCS or any of the Regions that make up the ASCS Nation, log onto http://www.ascsracing.com.