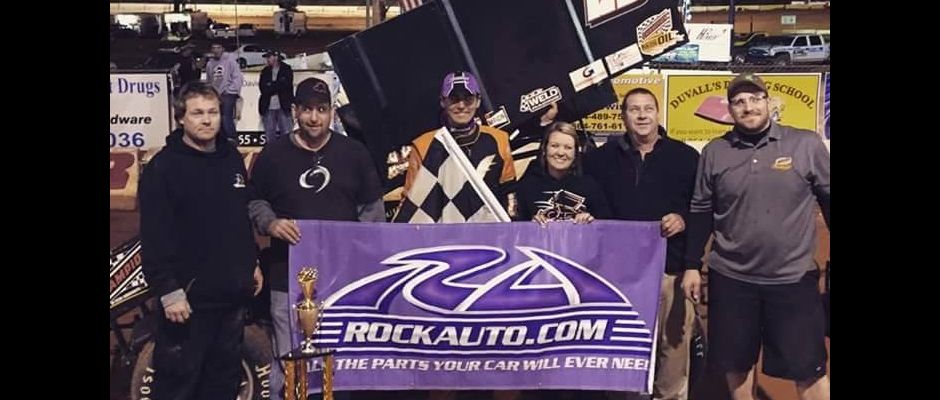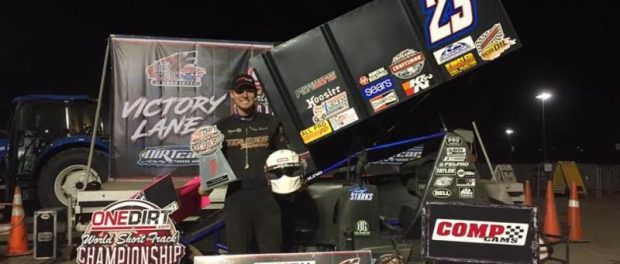 From Inside Line Promotions
NEW OXFORD, Penn. (December 10, 2016) – Three entities within the sprint car community are teaming up.
Car owners Scott Gobrecht and Jeff McCall will partner to form Gobrecht Motorsports, which has tabbed rising star Trey Starks to drive the No. 44 in approximately 50-to-60 races in 2017. The team will run a true outlaw schedule selecting marquee races in the East and Midwest to tackle next season, including premier events such as the Knoxville Nationals, Kings Royal, National Open and World Finals to name a few.
"I've known Jeff for a long time and I've wanted to bring a driver into the area to compete in Central Pennsylvania for a while," Gobrecht said. "Trey is a good person and a good driver. He time trials well and is quick to adapt. We are all really excited about this venture."
Starks scored a career-best 11 feature victories at 11 different tracks in 2016. He recorded wins on both the East Coast and West Coast as well as his first international triumph in Canada. Starks also claimed his first career Western Sprint Tour Speedweek championship.
Starks drove for both Gobrecht and McCall in 2016. Four of his 11 wins came with McCall, including the inaugural World Short Track Championships at The Dirt Track at Charlotte in Concord, N.C.
"We've produced strong results with both Scott and Jeff," Starks said. "I'm thrilled to be a part of such a big opportunity and I can't wait for the 2017 season. We are going to be combining the strengths from Scott's team and from Jeff's team and I feel fortunate to be the driver. The goal is to win a lot of races and I think we have the right pieces in place to do so."