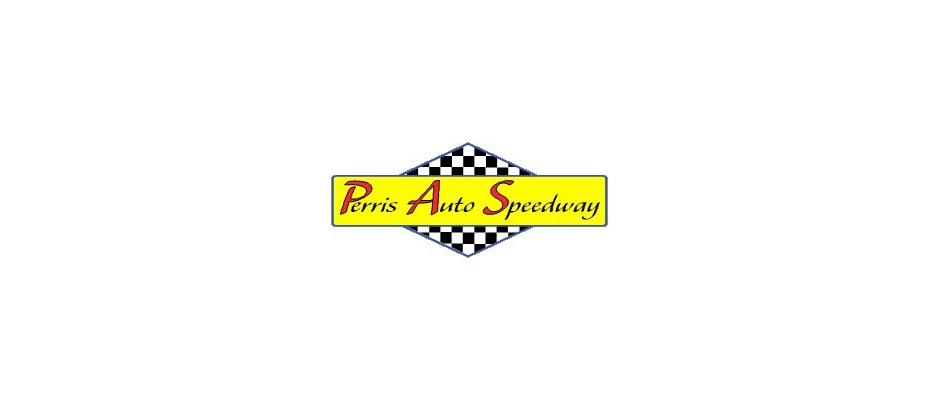 From Scott Daloisio
PERRIS, Cal. (January 24, 2017) – Perris Auto Speedway would like to thank fans for their support during the 2016 racing season. The time has come once again to start thinking and planning for the 2017. Current season pass holders have the first choice of season seats for the 2017. These tickets will only be on sale until March 1, 2017.
The PAS will be running 11 USAC/CRA events this year including the Oval Nationals and World of Outlaws. Season pass tickets remain a great opportunity to save and giving you the advantage of not waiting in line. No additional season tickets will be sold after March 1, 2017. Sorry no exceptions. *Schedule is always subject to change.
Season pass tickets will be good for every OVAL/PAS event excluding the Southern California Fair, World of Outlaws, July 1st Fireworks and additional special events and track rentals at the Perris Auto Speedway.
*WORLD OF OUTLAWS IS A STAND-ALONE EVENT; NO SEASON PASSES WILL BE HONORED.
General Admission packages will include Oval National tickets for each night, these are specific tickets and the regular season passes are not valid for those events
The July Fireworks show is not a Sprint Car show this year. NO SEASON PASSES WILL BE HONORED.
The prices will be as follows:
Reserved Seats (10 tickets)
Adult 10 X $28.00 =$280.00
Reserved Seats (20 tickets)
Adult 20 X $26.00 =$520.00
General Admission (10 Tickets)
Adult 10 X $23.00 = $230.00
General Admission (20 Tickets)
Adult 20 X $21.00 = $420.00
*Additional tickets must be purchased in blocks of 10.
*General Admission Season Pass Holders please note that your tickets are good in general admission only. * Tickets will be in shortly and can be sent before the season begins or picked up at will call.
If you would like to place your 2017 order, or if you have any other questions please contact Kim Kazarian at (951) 940-0134 or e-mail me openwhchic.kim@aol.com and she will call you back!
As an additional reminder, the Perris Auto Speedway has a one time out policy. No exceptions.
Perris Auto Speedway wants to thank its corporate partners for the 2017 season. All Coast Construction, Amsoil, Ayers Hotel and Spa, BlueLine Rentals, Brass and Bass Firearms & Fishing Supplies, Budweiser, Bud's Tire Pro, Center Point Church, Champion Towing, City of Perris, Country Values Magazine, Daytona Boat & RV Storage, Ed Moore Bullet Proof Driveshaft, Edelbrock, Green Sheet, HD Industries, Hoosier Tires, Imola Restaurant & Bar, Indiana Truck Salvage, K&N Engineering, Luke's Transmission, Paul Oil Company, Pepsi-Cola, Pick-A-Part Auto Salvage, Pole Position, PrintItNow.com, R. David Bulen Insurance, Scott Sales, Shaver Specialties, Square H, Sunstate Equipment, Swedish Speed, Original Tommy's Burgers, Trench Shoring, Valley News, Vista Paint and Weedmaps.
To keep up with all the latest Perris Auto Speedway news, photos, gossip and receive special offers, please use the following links:
Facebook: https://www.facebook.com/pages/Perris-Auto-Speedway/113876798686480?ref=hl
Twitter: Perris Auto Speedway on Twitter.
Instagram: https://www.instagram.com/perrisautospeedway/
Website: http://perrisautospeedway.com/