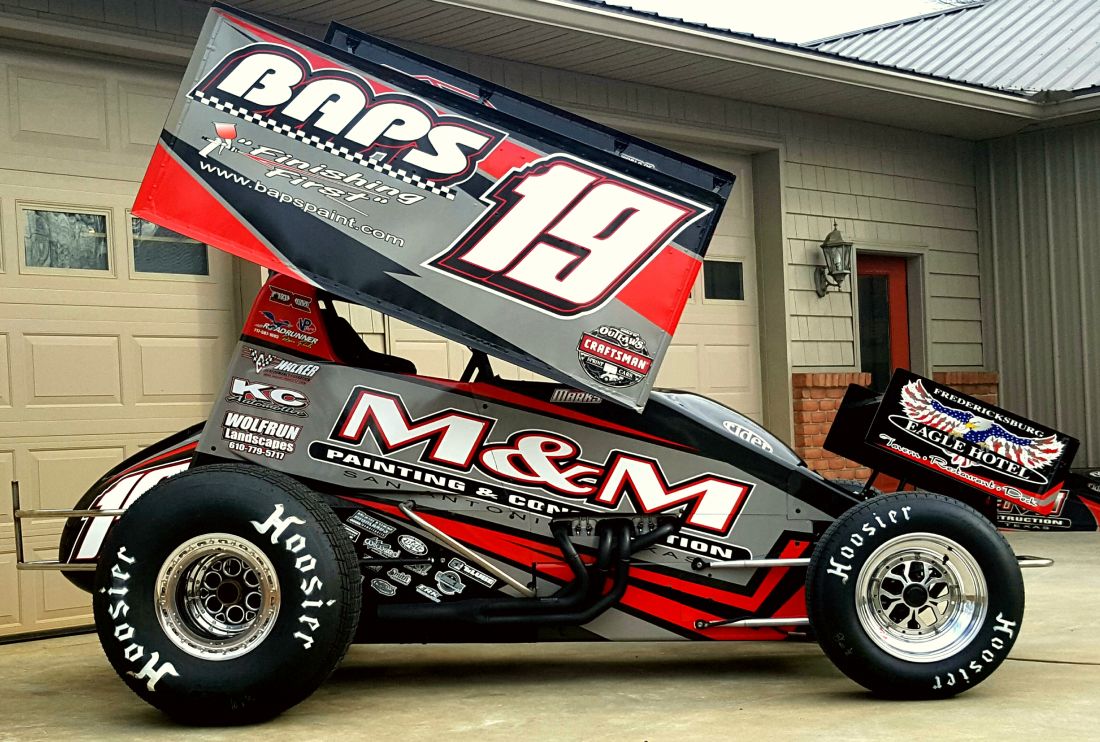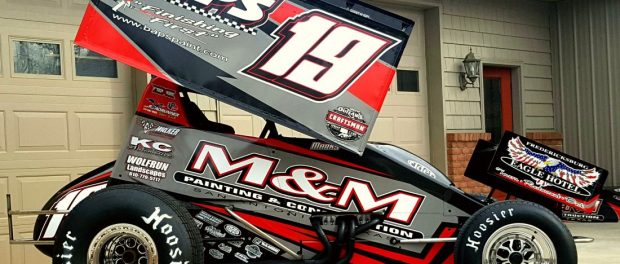 From Fully Injected Motorsports:
MYERSTOWN, Penn. (January 29, 2017) – The "Myerstown Missile" Brent Marks will launch his first-ever campaign with the World of Outlaws Craftsman Sprint Car Series with a new look, as well as a new number, each commemorating a major step in his racing career.
"Chad Baker from Baker Graphics did a fantastic job bringing this new car to life," Brent Marks explained. "He works hard and always makes sure we have great looking race cars. I'm sure a lot of people will ask why we decided to drop the 'M' that used to be a part of our number. With this being a big step in my career – the biggest chapter of my career – I wanted to commemorate that. Despite the color and number changes, our attitude has not. We are going to work as hard as we can to represent everyone involved at the highest level."
The Myerstown, Pennsylvania, native will begin his rookie campaign with the "Greatest Show On Dirt" with three, full nights of competition on February 17-19 at the Volusia Speedway Park near Barberville, Florida. The 2017 World of Outlaws Craftsman Sprint Car Series campaign features nearly 100 events throughout all four corners of the United States and Canada; the most demanding schedule in all of motorsports.
"The last few months have been very productive," Marks explained. "Not only for our race team, but for me personally. This is obviously a giant step in my career and I wanted to make sure everything was taken into consideration. The level of support that is behind me is humbling. My sponsors, my team, my family; it's a perfect combination and I can't thank them all enough for allowing me to live out my dream."
Fans can keep up with Brent Marks during his entire campaign right here at www.fullyinjected.com. Be sure to also visit the official online home of Brent Marks Racing at www.brentmarksracing.com. Fans are also encouraged to 'follow' Brent Marks on all of the available social media networks including Twitter: https://twitter.com/brent_marks and Facebook: https://www.facebook.com/brentmarksracing