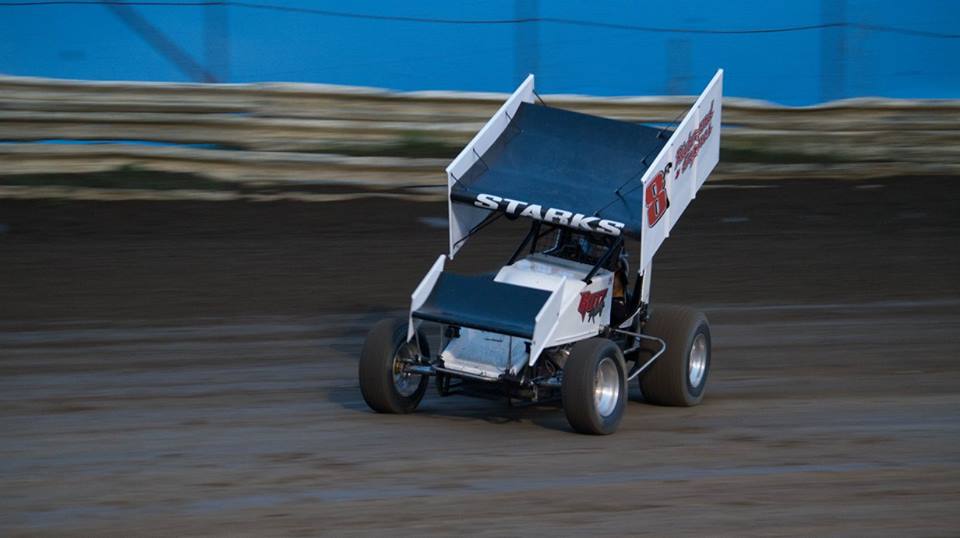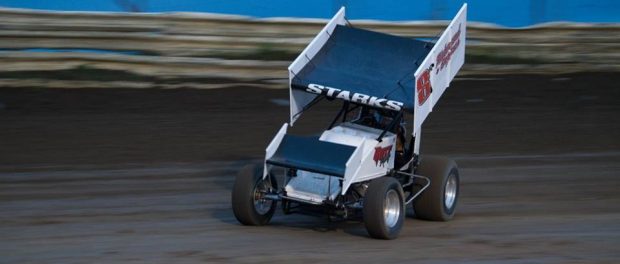 From Ben Deatherage
COTTAGE GROVE, Oregon. (February 6, 2017) — The popular summer 360 Sprint Car tradition of the Pacific Northwest will make its return this July at a track near you. 2017 marks the 20th occasion of Speedweek Northwest and is sure to bring the best drivers around in action. Teams from Oregon, Washington, California, and even Canada are expected to make the journey.
Unlike in the past, this year's Speedweek will feature no days off and features six races in six night at five different race tracks in Oregon and California. Monday, July 10th will kick things off for the only non-Oregon date at Yreka, California's Siskiyou Motor Speedway before taking a trip to the coastal venue of Coos Bay Speedway on Tuesday, the 11th. Wednesday, the 12th, will see an appearance at Willamette Speedway, in Lebanon, with the next day making a trip to Banks' Sunset Speedway Park on Thursday, the 13th. The whole Speedweek will conclude on Friday and Saturday, the 14th and 15th respectively, at Cottage Grove Speedway.
Trey Starks won last year's Speedweek championship coming down to the final laps of the last main event of the week. Roger Crockett and Steve Kent are tied for the most Speedweek titles, at four, while Brent Kaeding is the only other multi-Speedweek champion, with two. Single Speedweek champions include Bud Kaeding, Brad Furr, Shane Stewart, Jesse Hockett, Kyle Larson, Mitch Olson, Kyle Hirst, Colby Copeland, and the aforementioned Starks.
A total of 102 Speedweek Northwest races have been ran over the years since 1998 and has produced thirty-five different feature winners. Roger Crockett has managed to win the most, with twenty-one. Brad Furr, in 1999, is the only driver to win every single race during a Speedweek. In 2006, with Steve Kent, and in 2012, with Mitch Olson, would be the only two Speedweeks where the eventual champion would not win a feature.
Be sure and stay tuned for more information by visiting sprints.nwextremeseries.com. Also, updates will be made available on social media at the Western Sprint Tour Facebook page.
2017 Speedweek Northwest Schedule
Monday, July 10th-Siskiyou Motor Speedway-Yreka, California
Tuesday, July 11th-Coos Bay Speedway-Coos Bay, Oregon
Wednesday, July 12th-Willamette Speedway-Lebanon, Oregon
Thursday, July 13th-Sunset Speedway Park-Banks, Oregon
Friday, July 14th-Cottage Grove Speedway-Cottage Grove, Oregon
Saturday, July 15th-Cottage Grove Speedway-Cottage Grove, Oregon