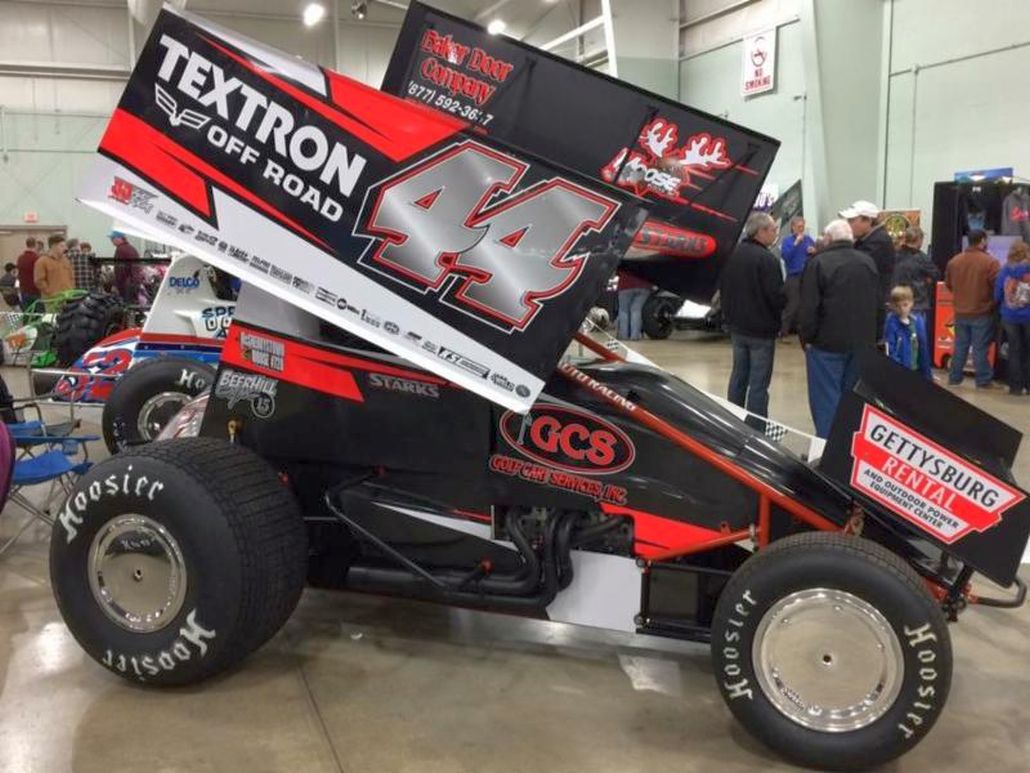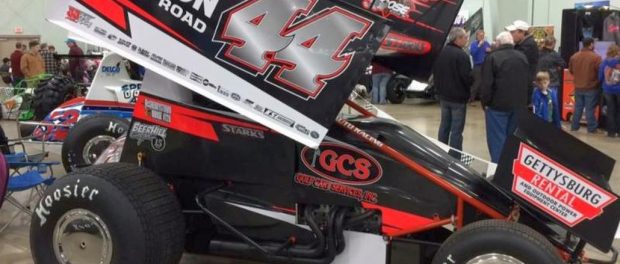 From Inside Line Promotions
PUYALLUP, Wash. (March 27, 2017) – Trey Starks broke onto the national scene in a big way in 2016.
Starks won 11 races at 11 different track from coast to coast last year, which led to a new ride as the driver for Gobrecht Motorsports – a partnership between Scott Gobrecht and Jeff McCall. That opportunity will give Starks what he wants, which is to test himself week in and week out against the toughest regional and national competition.
"We are going to race a lot in Central Pennsylvania this year and I'm really looking forward to it because you can only get better racing against the PA Posse," he said. "We've been out there several times throughout the last few years, but this year will be on a different level. I'm flying out this week to spend the next three weeks on the East Coast and we will be back quite a bit throughout 2017."
The first doubleheader was rained out earlier this month for Starks and the Gobrecht Motorsports team, which is set for a second attempt this Friday at Williams Grove Speedway in Mechanicsburg, Pa., and Saturday at Lincoln Speedway in Abbottstown, Pa.
"I have had some good runs at both tracks," he said. "I have a lot more laps at Williams Grove, but we've run well the couple of times I've been to Lincoln."
Starks made each main event during the famed National Open at Williams Grove Speedway in 2013. He also recorded a pair of top-10 finishes at the half-mile oval in 2014 and placed a season-best 18th at the track last season.
Starks set his first career quick time during qualifying at a World of Outlaws Craftsman Sprint Car Series event last year at Lincoln Speedway before the race was rained out. He returned the following night and timed in third quickest in his group. That night ended with a career-best 15 th-place result in the make-up race.
"I'm really excited for the season to get underway and to take advantage of this great opportunity," he said. "I want to thank Scott, Jeff and all the guys for believing in me and working hard to give me a great car."