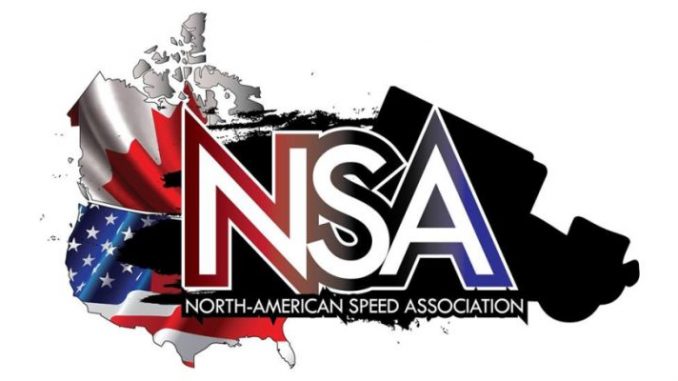 From Inside Line Promotions
BILLINGS, Mont. (July 10, 2017) – The Northwest Challenge Series will return to action this weekend with a pair of $2,000-to-win races in Montana.
Electric City Speedway in Great Falls will host an event on Friday before BMP Speedway in Billings wraps up the weekend for the Northwest Challenge Series, which was created under the banners of the NSA Series, which is based in Montana and has roots in Western Canada, and the Washington-state based Summer Thunder Sprint Series.
Texas native Travis Rilat captured the inaugural Northwest Challenge Series event on June 17 at BMP Speedway and he leads the championship standings entering this weekend's events, which will also be full points races for the NSA Series.
The top two drivers in the championship standings are separated by only seven points. Canadian Casey Adams holds a slight lead over Rilat as the duo have gone back and forth through the first three races this season.
Adams has one win and two second-place finishes while Rilat has two victories and a fifth-place finish. A Main finishes give Adams a 10-point edge, but Rilat has earned three more points than Adams during heat race competition.
Canadian's Sean MacDonell and Kelly Miller, who is the defending NSA Series champion, have posted top 10s during all three races along with Montana's Trever Kirkland.
The front gates will open at 6 p.m. with racing at 7:30 p.m. on Friday at Electric City Speedway. The gates open at 5:30 p.m. with racing at 7 p.m. on Saturday at BMP Speedway.
Tickets for Electric City Speedway are $15 for adults and $12 for senior citizens and students ages 13-years-old to 17-years-old. Children ages 12-years-old and younger get in free.
BMP Speedway tickets are $20 for adults and $14 for seniors, military members and students ages 12-years-old to 17-years-old. Admission is free for children ages 11 and younger. Pit passes are $30 per person.
Pre-purchased tickets at the BMP Speedway website are only $15 for adults and $10 for seniors, military members and students. To take advantage of the pre-buy specials, which end Friday night, visit http://www.BMPSpeedway.com/schedule .