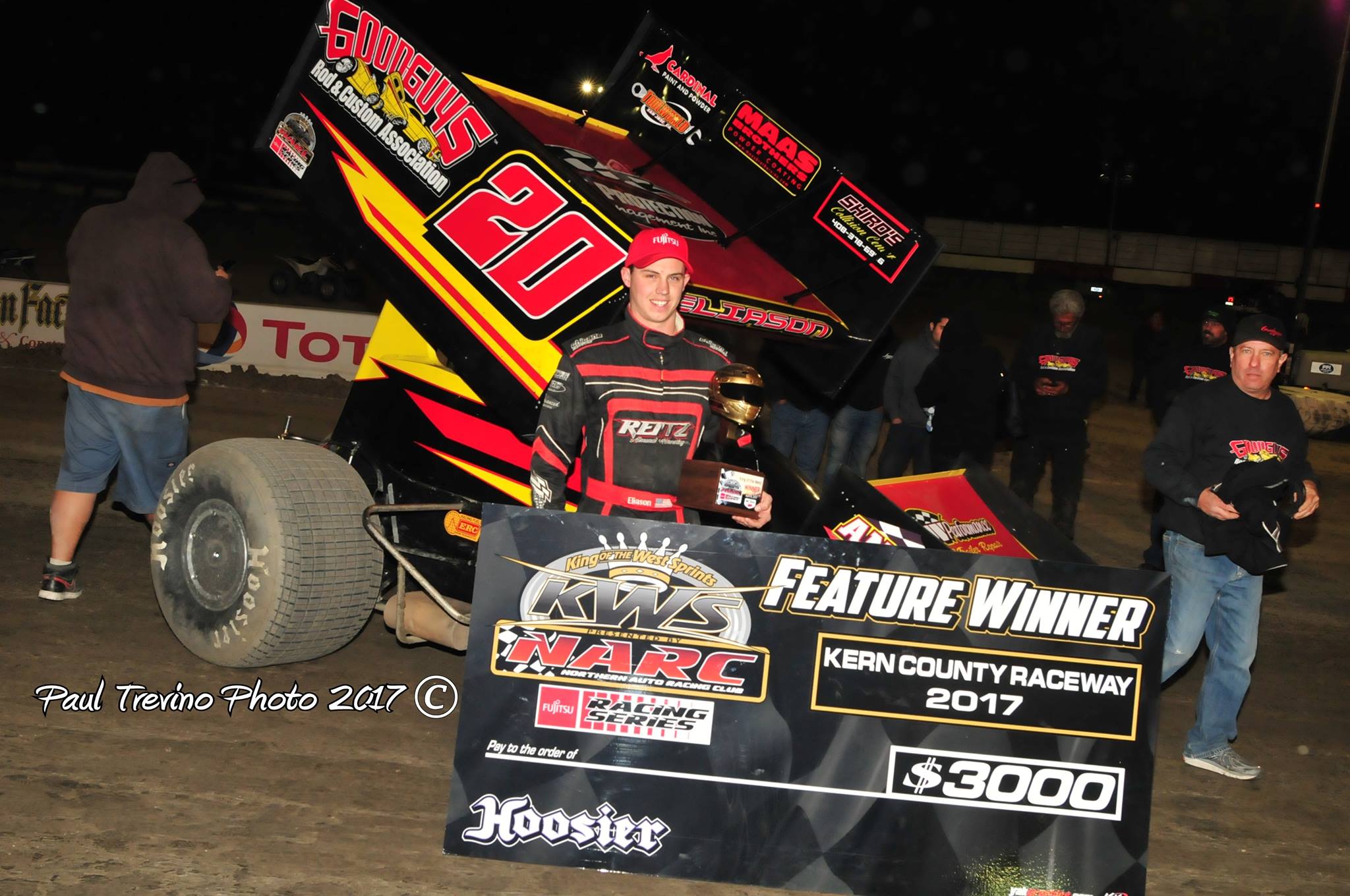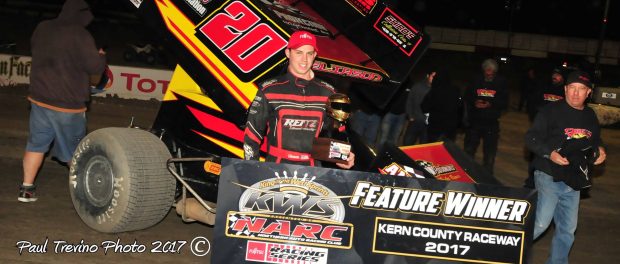 By T.J. Buffenbarger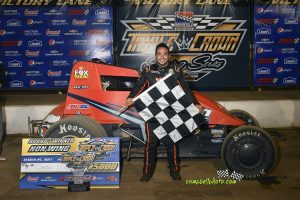 (November 23, 2017) — While most of our readers are preparing to sit down for a Thanksgiving meal and/or preparing to go racing a couple of ride announcements were made for the upcoming season involving Cory Eliason and Chris Windom.
Roth Motorsports announced on Friday that Eliason would drive an entry for them during the 2018 season. Eliason picked up 11 feature victories in 2017 and made the Knoxville Nationals A-Main on Saturday night for the first time. Eliason's schedule with Roth Motorsports is still being finalized.
Windom, the 2017 USAC Amsoil National Sprint Car Series Champion, will drive for Nolen Racing in the 2018 USAC Silver Crown Series. Windom will join long time Nolen driver Jerry Coons Jr. for the Silver Crown campaign. Windom was third in points with the Silver Crown series, one position behind Coons, and won the opening event of the 2017 season for the series at the Terre Haute Action Track.
Nolen Racing indicated in a press release they will name their pavement and dirt sprint car lineup at a later date.