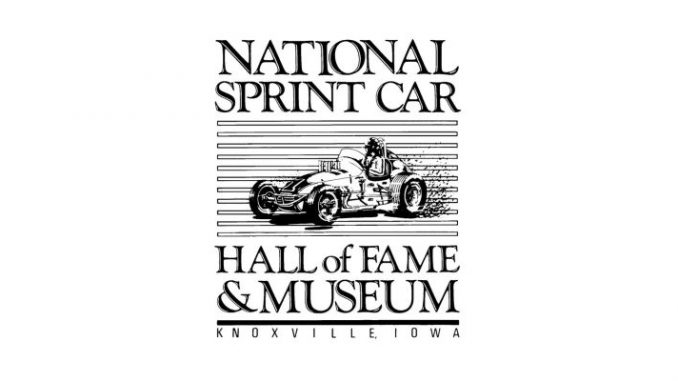 From Bob Baker
KNOXVILLE, Iowa (June 12, 2018) – The Ride, Meet & Suite Raffle has been finalized! What started as an auction for a two-seater sprint car ride with Donny Schatz has become much more! Rather than an auction, the National Sprint Car Hall of Fame & Museum is announcing the Ride, Meet & Suite Raffle! The Grand Prize upgrade now includes (1) a two-seater ride in the PellaMotors.com two-seater sprint car with Donny Schatz at the 58th Annual 5-hour ENERGY Knoxville Nationals presented by Casey's General Stores, (2) a Kyle Larson personal meet and greet, and (3) four Bryan Clauson Suite Tower passes for Friday night of the Knoxville Nationals at Knoxville Raceway!
Raffle tickets are just $20 or six for $100, and can be purchased by visiting www.RideMeetSuite.com or by calling 800-874-4488. All proceeds from the raffle will go towards paying for construction of the Bryan Clauson Suite Tower at the National Sprint Car Hall of Fame & Museum. Only 5,000 Ride-Meet-Suite raffle tickets are being printed, so your chances of winning are better than ever!
We'd like to thank Donny Schatz, Kyle Larson, Pella Motors, Richard and Jennifer Marshall, Matt Wood, Knoxville Raceway and everyone who helped make this Ride, Meet & Suite raffle possible!
The winning raffle ticket will be drawn on Sunday, August 5, at Knoxville Raceway during the Capitani Classic!
For more information on the National Sprint Car Hall of Fame & Museum, follow us on Facebook and Twitter, and at our website www.SprintCarHoF.com!