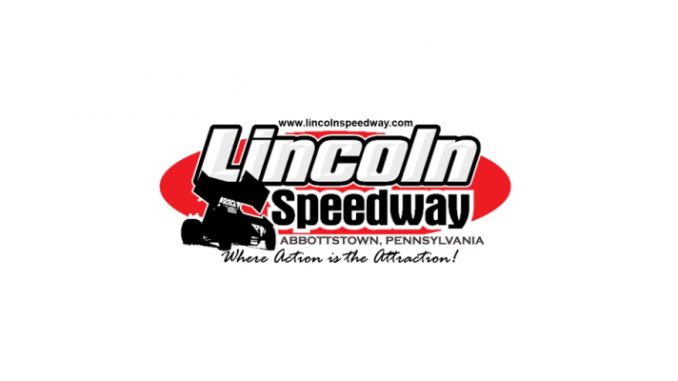 (September 21, 2018) — Williams Grove Speedway, Lincoln Speedway, and Dirt Classic officials announced schedule changes for this weekend following the tragic loss of Greg Hodnett on Thursday.
Williams Grove is cancelling their weekly program originally schedule for September 21st.
The Dirt Classic scheduled for Saturday September 22nd at Lincoln Speedway will now take place on Saturday October 6th.