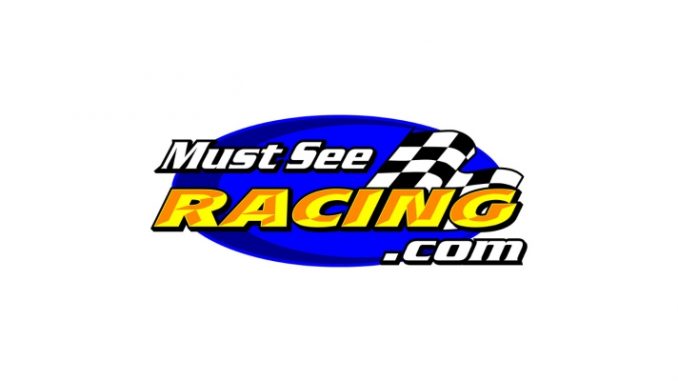 From Jacob Seelman
HOLLY, Mich. (December 6, 2018) – The Must See Racing Sprint Car Series will break new ground next season with a stop at Pennsylvania's Lake Erie Speedway in North East, Pennsylvania on June 15.
The three-eighths-mile Erie County oval will welcome the winged 410ci asphalt sprint car series for the first time amid the busy midsummer stretch that traditionally determines the championship contenders each year.
Next year's appearance by the Must See Racing sprint cars will mark the first time the open-wheel division has raced at Lake Erie Speedway since the mid-2000s, when the Hoosier Outlaw Sprint Series hosted an event at the facility.
The Race of Champions Asphalt Modified Series will pair with Must See Racing to co-headline the event card.
"Jim (Hanks, Must See Racing president) and I have been working together for quite a while to make this happen, and we think it will definitely bring an extra level of excitement to the summer event that we've held with the Race of Champions modifieds that wasn't there before," said track operations manager A.J. Moore. "It'll be one heck of a show and a very unique ticket.
"Fans should circle this event on their calendars and make plans to come out to Lake Erie Speedway on Father's Day weekend."
The Lake Erie date will mark the first of two stops in the Keystone State for Must See Racing in 2019. The tour will return to Pennsylvania in September for the David D. Mateer Tribute at Jennerstown Speedway.
"We are thrilled to welcome Lake Erie Speedway to our 2019 calendar and thank A.J., (track presidents) Donald Prischak and Daniel Prischak and all the staff who have helped to make this addition possible," said series president Jim Hanks. "We look forward to seeing the 'World's Fastest Short Track Cars' invade Lake Erie next season and putting on an entertaining show for our passionate race fans."
Lake Erie is the third new track for Must See Racing in 2019, joining previously-announced debuts at North Carolina's Ace Speedway in March and New York's Hillside Buffalo Speedway in July.
For more information on Must See Racing, visit www.mustseeracing.com.