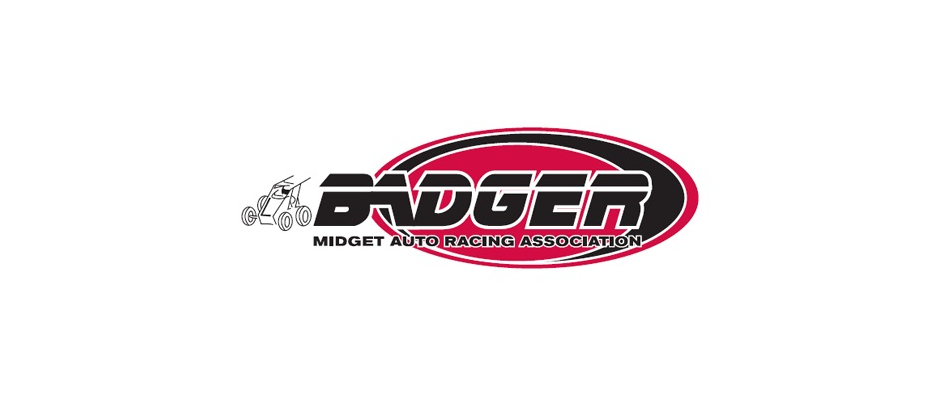 By Bryan Gapinski
Plymouth Sept. 9-Two events remain in year#84 of the Badger Midget Auto Racing Association. For just the twelfth time in Seventy years Badger visits the Plymouth Dirt Track on the Sheboygan County Fairgrounds.
Joining Badger on the nights race events will be the PDTR/MSA Sprint Car Series, Grand Nationals (Championship Night), and B Modifieds (Championship Night).
Pit gates open at 3:00 pm, grandstands at 4:30pmwith opening ceremonies at 6:00 pm
PDTR is requesting that face masks be worn if possible and you practice social distancing. We hope you will do your part to keep everyone around you safe!
Eight different drivers have claimed a feature victory in the eleven previous Badger races at the facility for Badger dating back to 1950, when the current track replaced the 1/2-mile oval. Jack Routson won the most recent race at Plymouth on June 8, 2019, leading final three laps.
Chase McDermand holds a 22-point lead over Nick Baran heading to the round two of Advance Fastening Supply (AFS) Challenge. A $1,500 bonus awaits McDermand if he wins the Sept 5 Sycamore event and the Sept. 12 Plymouth (Wis.) Dirt Track event. If McDermand fails to win both events, all drivers competing at both events will split up the bonus equally.
Badger Midget Series Points: 1. Chase McDermand 533; 2. Nick Baran 511; 3. Tyler Baran349; 4. Kevin Douglas 347; 5. Jeff Zelinski 310;6. Kurt Mayhew 286; 7. Derek Doerr 284; 8. Ryan Zielski 275; 9. Jeremy Douglas 266; 10. Kevin Olson 261. .