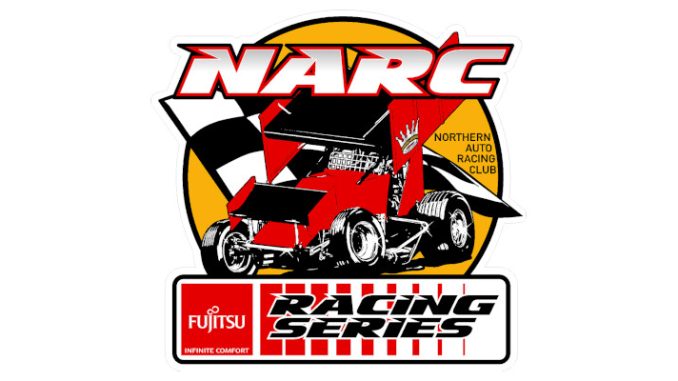 By James Allen
(3/17/23 – Jim Allen) Fresno, CA … It was announced today that the victor of the April 15th Dennis Roth Classic NARC sprint car finale at Tulare will pocket a stout $18,300 for their efforts. That is a hefty $10,000 increase over the originally announced payday. The two-day show (April 14-15) honors and recognizes the accomplishments of the legendary Sprint Car Hall of Fame inductee car owner whose teams have won some of the biggest open wheel racing events in the nation.
"Dennis and Teresa (Roth) are honored to have a race put on by their peers and it is very special to us." said Todd Ventura, Roth Motorsports Team Manager. "This team has had so many great moments, great drivers and great accomplishments in our 31-years and we are looking forward to next month's show.
The Roth Motorsports team has built a legacy by capturing 100 World of Outlaw victories and recently gave Toyota their first ever win in a sprint car. Roth Motorsports has also won four NARC King of the West championships (2011, 2013, 2014, 2018.)
"It is truly an honor to be part of this team, Ventura continued, "because it's all about winning."
Another reward for the team standing in victory lane at the Dennis Roth Classic is the one-of-a-kind longhorn steer skeleton head trophy. The event is loaded with as assortment of other perks, including ice chests full of beef for the fast qualifier and heat race winners.
The Roth Motorsports team plan to field three or four sprint cars for the Classic.