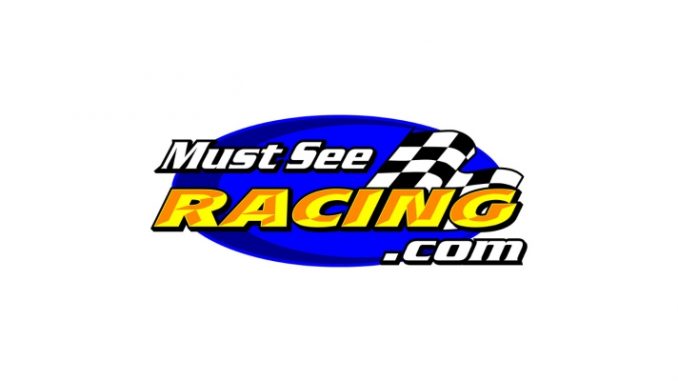 From Must See Racing
August 9, 2023 – Holly, Michigan – The Must See Racing Sprint Series Presented by Engine Pro is set to return to Berlin Raceway in Marne, Michigan for the third and final time in 2023 this Saturday night August 12.
The event will also be the third and final event of the Engine Pro Fast Car Dash. The Engine Pro Fast Car Dash is a series of 3 dashes throughout the year that award points with a $4550 total cash awards point fund. In addition to the regular event purse money, teams will be competing for this bonus cash and will crown an Engine Pro Fast Car Dash champion.
The MSR championship is in full bloom and the series is enjoying its most competitive season in years. The top 3 in points are separated by a mere 20 points. Jason Bonde took the points lead after his win in the May 20 opener and has held it all year long. But Charlie Schultz dwindled it to 5 points entering the last event. But Blonde was able to extend it to his current 15-point margin over Shultz.
Jimmy McCune sits 5 points behind Schultz in third place. After a non-finish in the opener, McCune has steadily creeped back into the championship hunt. With 4 races still left on the 2023 schedule, McCune is poised to make a run at his sixth series championship. McCune swept the double-header weekend of racing 3 weeks ago, and in the process, picked up his 41st and 42nd career MSR feature victories to solidify his title of the MSR all-time feature winner.
Must See Racing and its high-speed winged sprint cars is highly popular with Berlin Raceway fans and annually draws impressive crowds. Saturday is expected to be the same. Saturday will feature a complete MSR racing program with heat races capped off by a 30-lap feature event.
In addition to Blonde, McCune, and Schultz, the event is expected to draw Tyler Roahrig, Bobby Santos III, Rick Holly, Bobby Komisarski, Tommy Nichols, Tom Geren, Teddy Alberts, Joe Speakman, Ryan Litt, Dorman Snyder, and Quintin Saayman among others.