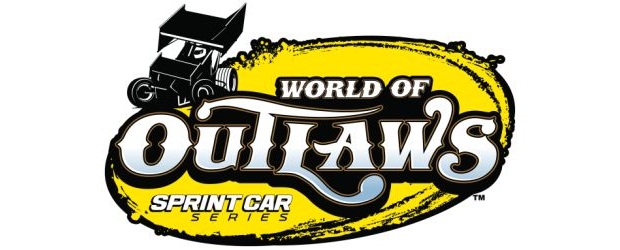 By Tony Veneziano
CONCORD, N.C. (Nov. 5, 2010) – Friday's portion of the Lowes Foods World of Outlaws World Finals presented by Bimbo Bakeries and Tom's Snacks scheduled for The Dirt Track at Charlotte has been postponed until Saturday due to inclement weather.
"We have been monitoring the weather forecast and all indications are calling for rain throughout the evening hours," said Christian Byrd, general manager of The Dirt Track at Charlotte. "With a weather forecast of this nature we feel the track surface would not be fit to race on until tomorrow morning. This decision has been made in the best interests of our fans and competitors. We appreciate our fans' patience and look forward to a full day of racing tomorrow."
The Dirt Track at Charlotte and World Racing Group officials will make every effort to make sure all scheduled racing events are fully completed so the fans will have the best possible racing experience this weekend.
The pit gate will open tomorrow at 9:30 a.m. and spectator gates will open at 10 a.m. Racing is scheduled to begin at 11 a.m.
Tickets purchased for Friday night's action will be honored Saturday morning. Upon the completion of Friday's scheduled portion of the event, there will be a break in racing action and the grandstand and pit area will be cleared to make room for those fans that have purchased Saturday tickets. Fans with further questions should contact the Charlotte Motor Speedway ticket office at 1-800-455-FANS (3267).
Standing-room-only tickets are still available for Saturday and can be purchased for just $25. For more information or to purchase tickets call the speedway ticket office at 1-800-455-FANS (3267) or go online at www.charlottemotorspeedway.com.
Connect with The Dirt Track at Charlotte and stay up to speed on all the action at the clay oval on Facebook at http://www.facebook.com/TheDirtTrackatCharlotte and by following on Twitter at www.twitter.com/thedirttrack.