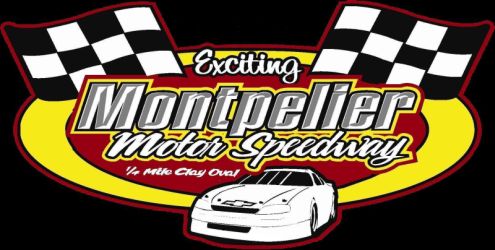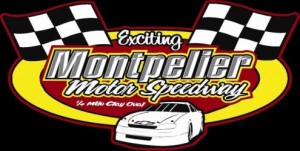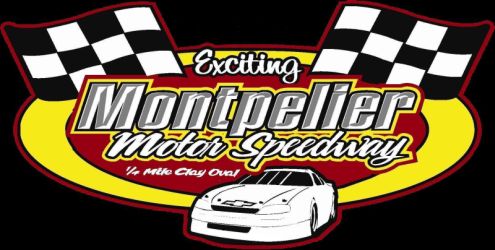 From Montpelier Motor Speedway
Montpelier, IN — (May 2, 2014) — A broken piece of track equipment late in the day has forced the cancellation of the May 3rd racing program at the Montpelier Motor Speedway. The track crew was busy preparing the track for Saturday's racing program when the track's back up grader blew a head gasket. The track's main grader is currently in for service after the renovation project. The track staff attempted to rent a grader to complete track preparations, but no rental/excavation companies could deliver rental equipment until Saturday leaving little time to prepare the track to a safe and raceable surface.
The Montpelier Motor Speedway staff regretfully announces this cancellation is looking forward to hosting races on May 10th. The Montpelier Motor Speedway will look for additional race dates for the Midget and other classes to compensate for the missed program.