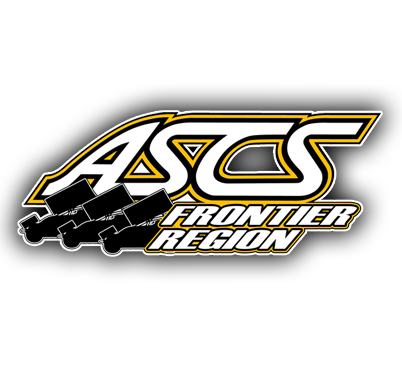 By Andrew Kunas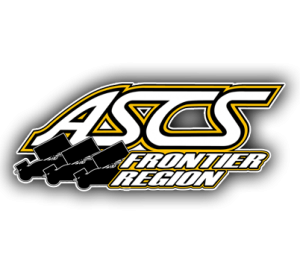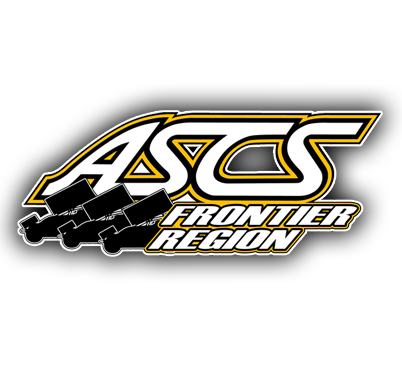 RATHDRUM, Idaho – With a brand new points leader following the recent National Tour races, the Frontier Region tour of the American Sprint Car Series returns to action this weekend with races at Gallatin Speedway in Belgrade on Friday and Billings Motorsports Park on Saturday.
A…fter a rough weekend for Boise, Idaho's Joe Ramaker, Kelly Miller of Lethbridge, Alberta emerged from the the Lucas Oil ASCS National Tour races as the new leader for the ASCS Frontier Region, holding an 11-point edge over Ramaker. Miller was the highest finishing Frontier Region regular in the July 12th National Tour race with a ninth place finish at Billings Motorsports Park, earning first place Frontier Region points while Ramaker was unable to start the B-Feature after suffering severe rear end damage in his car during his heat race earlier in the evening.
Miller, who is still searching for his first ASCS Frontier Region victory of 2014, will now look to add a little cushion betwen himself and Ramaker, who had started the season red hot with three wins in four starts in May and June.
As for Gallatin Speedway, this will be the ASCS Frontier Region's second attempt to run at the 3/10-mile clay oval near Bozeman this season. June 13th's event was cancelled when too much rain was falling that afternoon and evening in and around the Bozeman area. Ramaker won the next night's race at Billings. This weekend is the second of three the series has the Gallatin/Billings twin bill scheduled this season, doing so for the final time on August 15th and 16th.
Ramaker dominated at Gallatin Speedway in 2013, winning three times and earning a runner-up finish in five visits to the track last year, including September's Big Sky Supernationals main event. However, reigning Frontier Region champion Phil Dietz of Laurel, Mont. also performed well at Gallatin, having a win on July 19th and three other podium finishes. David Hoiness of Billings was also victorious at Gallatin last season.
Like Miller, Dietz and Helena, Mont.'s Trever Kirkland also gained ground due to Ramaker's misfortunes in the National Tour races on July 11th and 12th. Kirkland, another former Montana sprint car champion, now sits third in the standings and is only 46 points back of Miller and is coming off a pair of podium finishes in the most recent regular Frontier Region races in June and looked very strong at times when the National Tour was in Montana this month. Dietz is 62 points back of the lead but is also coming off a pair of Top 5 finishes in the last regular Frontier Region races.
Friday night's event at Gallatin Speedway will see the ASCS Frontier Region sprint cars supported by local modified, super stock and street stock classes. Saturday's show at Billings Motorsports Park will be supported by modifieds, B-modifieds and street stocks.
The Frontier Region of the American Sprint Car Series, presented in part by Speedmart Inc. is a winged 360 sprint car tour racing around the state of Montana and beyond. More information on the ASCS Frontier Region can be found online at frontier.ascsracing.com or you can also follow the series on Facebook at www.facebook.com/ascsfrontier. The national website of the Lucas Oil ASCS National Tour presented by MAVTV is www.ascsracing.com.