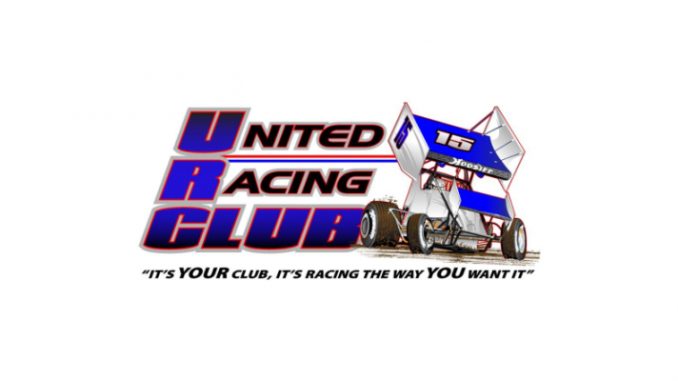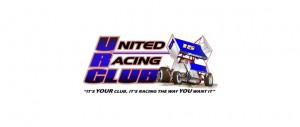 From Brad Vores
The United Racing Club will join in on the fun during this years running of the $3,000 to win 'Turnpike 25' on Thursday June 11.
Last years very successful 'Turnpike 25' was won by Davie Franek. Davie won over a field of 25 360 sprint cars that turned out to compete on the racy 7/16th-mile D-Shaped New Egypt Speedway.
The United Racing Club will work closely with Lucas Oil Empire Super Sprints official Dean Reynolds, who guided the 2014 version of the 'Turnpike 25'.
Anyone interested in scheduling races or sponsoring the United Racing Club in 2015 and beyond, may contact Curt Michael at 302-344-1882
Fans can follow all of the news and announcements concerning the Club online at www.unitedracingclub.net or via it's facebook page under United Racing Club or on twitter @UrcClub.
For more information about the 'Dirty Jersey' event contact Brett Deyo at 845-728-2781 or visit the online home of Friesen-Deyo Promotions at www.bdmotorsportsmedia.com