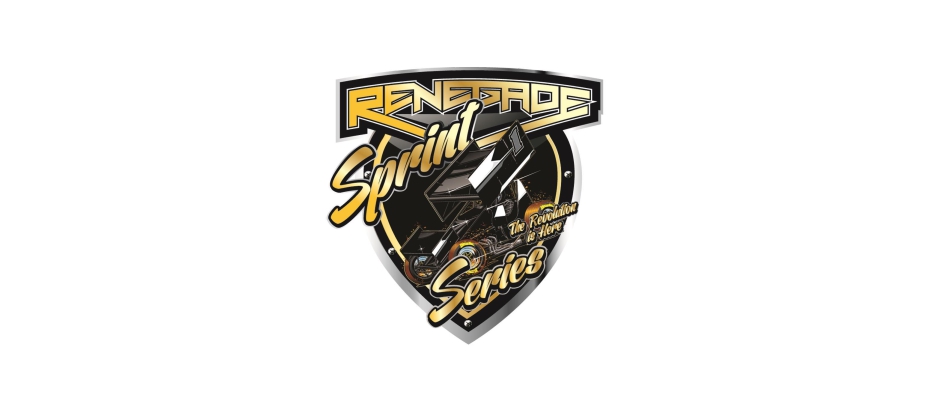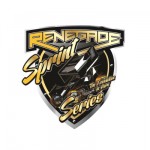 From Inside Line Promotions
Findlay, OH — (January 6, 2015) — The Renegade Sprints will be invading Indiana this year.
Brownstown Speedway, a semi-banked, quarter-mile oval located in Brownstown, will host a Renegade Sprints event on Saturday, June 6.
"We're mainly a stock car track, but I like to have a few (nonwing) sprint car races," Brownstown Speedway Promoter Jim Price said. "I got to talking with (Renegade Sprints President) Shane Helms and then did some research. It looked like it was really growing fast. I thought it'd be a good opportunity to get in on the ground floor."
The Renegade Sprints event will mark the first time winged sprint cars have competed on the bullring since 1999, Price said.
"Getting a race in Indiana is a huge feat for the Renegade Sprints," Helms said. "Our goal is to add races each season in Indiana, which is rich in history for short track racing on dirt."
Price added that the fan interaction from the Renegade Sprints drivers was a selling point toward booking a race.
"Any time you can get the fans involved it's great in any sport, especially racing," he said. "I'm really excited about it."