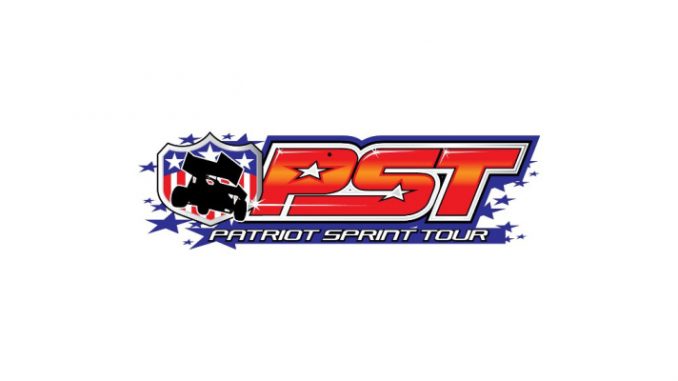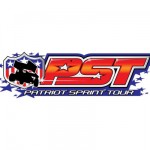 From Rich Vleck
Rochester, NY — (February 25, 2015) — With the days left before the 2015 season opener slowly decreasing, the number of Patriot Sprint Tour sponsors continues to steadily increase.
For the second consecutive year, Einstein Construction Group is back to support the Patriot Sprint Tour America Series. Last season, ECG presented the event at Black Rock Speedway, this year they will be headlining the PST show at the Freedom Motorsports Park on July 10. In addition, they will be helping to pad the series point fund.
Einstein Construction Group, headquartered out of Denton, TX but largely based out of Central New York, was excited to support the PST in 2015 in ways that will help the championship tour be successful.
The July 10 event at Freedom will be the first sprint car show at the ¼-mile facility since it was purchased by former PST competitor Bob Reis. In addition to the Patriots racing that night, the NY6A Micro Sprint Tour will also invade Delevan that night, another series supported by Einstein Construction Group.
In addition to series marketing, Einstein Construction Group will also have primary sponsorship on Patriot Sprint Tour competitors Tommy Wickham and 2015 rookie Paulie Colagiovanni, among others. For more information, visit www.EinsteinConstructionGroup.com.
Look for more sponsorship announcements over the next month as the 2015 season nears. In the meantime, visit www.PatriotSprintTour.com.