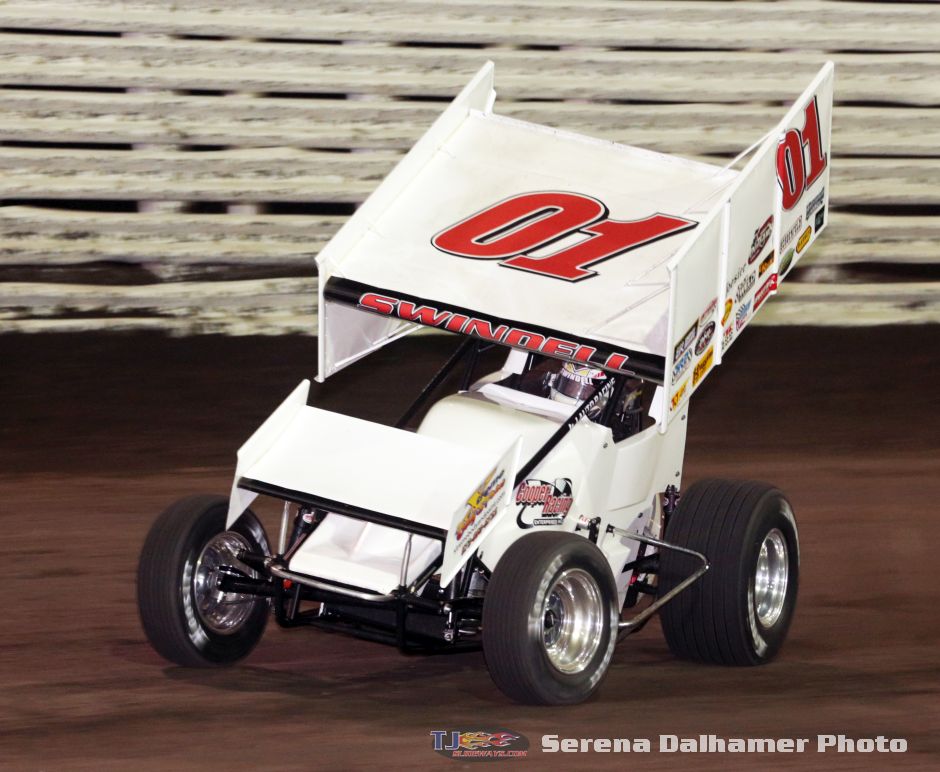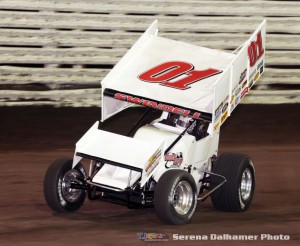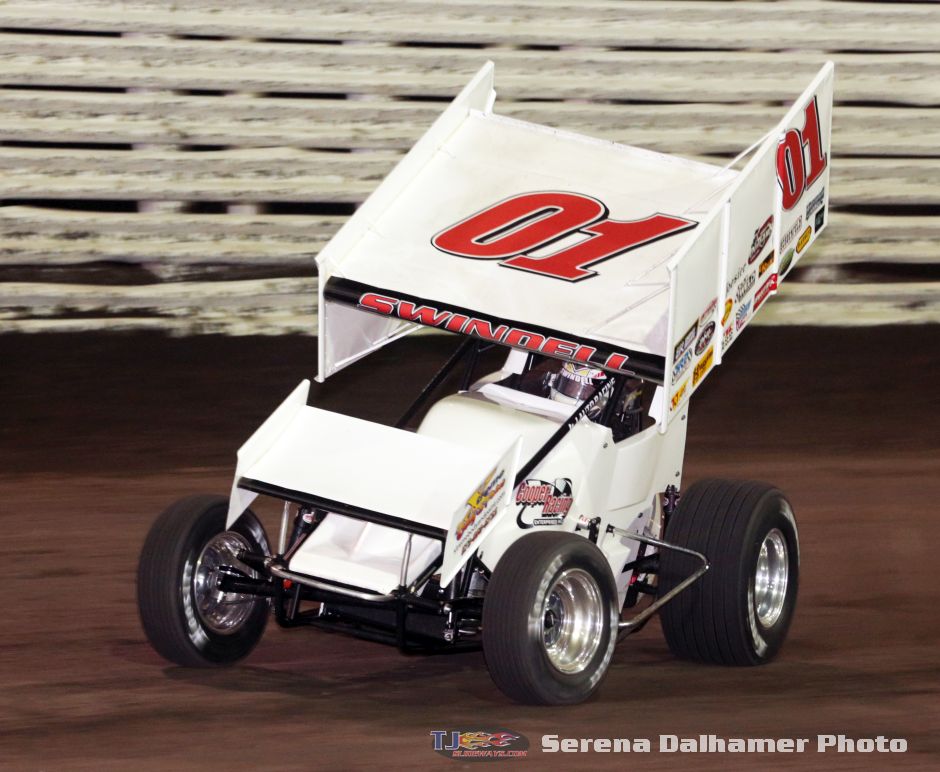 From Inside Line Promotions
Germantown, TN — (August 21, 2015) — Sammy Swindell will compete this Sunday at Missouri State Fair Speedway in Sedalia, Mo.
He has confirmed his commitment to drive for Donnie Cooper during the High Roller Classic following positive news that Swindell's son, Kevin, was released from a hospital in Des Moines, Iowa, on Friday after a violent crash last week during the 55th annual FVP Knoxville Nationals Presented by Casey's General Store.
"I've made a commitment to them and the recovery is going well for Kevin so we are going to go ahead and race on Sunday," he said. "I'm looking forward to getting back to Sedalia."
The Lucas Oil ASCS National Tour will mark Swindell's first race at the half-mile oval since winning a World of Outlaws Sprint Car Series event there in 2012.
"It's a big, fast half mile," he said. "The faster they are the more I like them."
Swindell has registered three straight top-five finishes with Cooper, including his first winged sprint car victory of the season on Aug. 1.