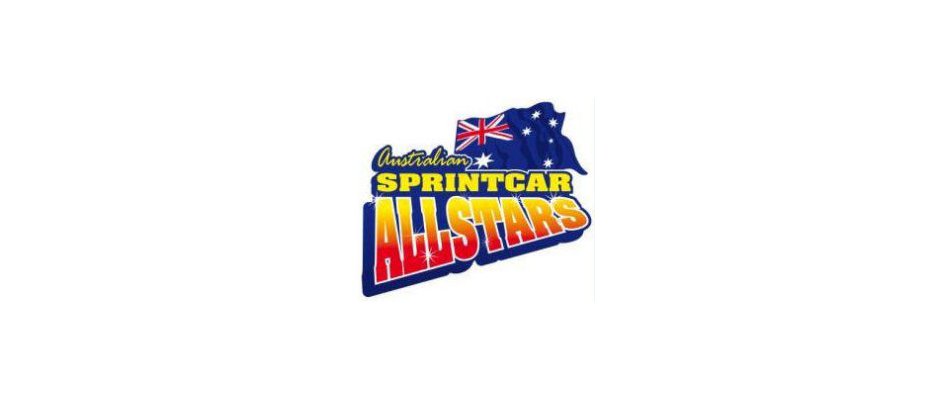 From Sprintcar Allstars
The Mainline DynoLog Dynamometers All Star Series headed to Heartland Raceway for Round 2 of the 2015/2016 series last night with Brenten Farrer in the Frijtek V34 snatching the lead in the dying stages of a thrilling race.
Dion Bellman's Hickman's Tree Maintenance V40 lead for 29 of the 30 laps only to have lap traffic come into play, with Bellman running the low line and Farrer running high, Bellman was baulked by lap traffic allowing Farrer to swoop around them and lock in his first All Star feature win. Bellman brought the V40 home in 2nd with Chris Solomon's SG V83 completing the podium.
Farrer was elated with the win and payed homage to his family, crew and sponsors who worked hard during the off season to get the car ready.
The battle for the minors had also come into play in the dying stages of the race with Paul Solomon's SG7 slipping back into 4th. Corey Lincoln has been one of the young guns on the charge each time he has hit the track and was hyped for the Series to start.
Unfortunately whilst running in 5th he was forced infield with engine gremlins, not the way the V8 family owned Eagle wanted to start the season off but allowing Farmer Phil Lock to secure 5th place. Regular 410 runner Eddie Lumbar was up into 6th after starting back in the field due to not being able to Time trial earlier in the night and no doubt a few more laps would have helped.
Team Bartlett had some work to do after Bogucki bought on the reds in Heat 3. Managing to repair the car in time for the main Bogucki bought the ailing car home in 10th place and lock in vital points for the series.
Taking out the Oval Express Magazine Quick Time Award was Dion Bellman with a 14.969. A rewarding result for team owner Darren Hickman after leasing an engine from Maxwill Engines after destroying theirs last weekend.
A Main results: 1st V34 Brenten Farrer, 2nd V40 Dion Bellman, 3rd V83 Chris Solomon , 4th 7 Paul Solomon, 5th V4 Phil Lock, 6th N36 Eddie Lumbar, 7th V23 Jimmy Gardiner, 8th S5 Trigga Gates 9th S18 Jed Bell, 10th SA75 Scott Bogucki, 11th V8 Corey Lincoln-DNF, 12th A82 Justin Morris, 13th S16 Jack Gartner-DNF, 14th Michael Holt-DNF, 15th V59 James Hanley.