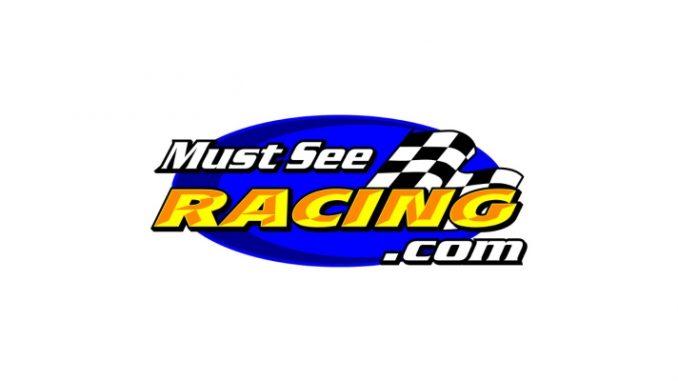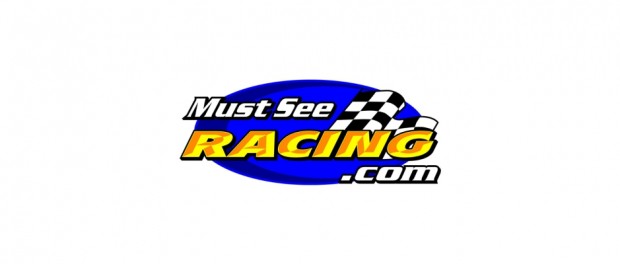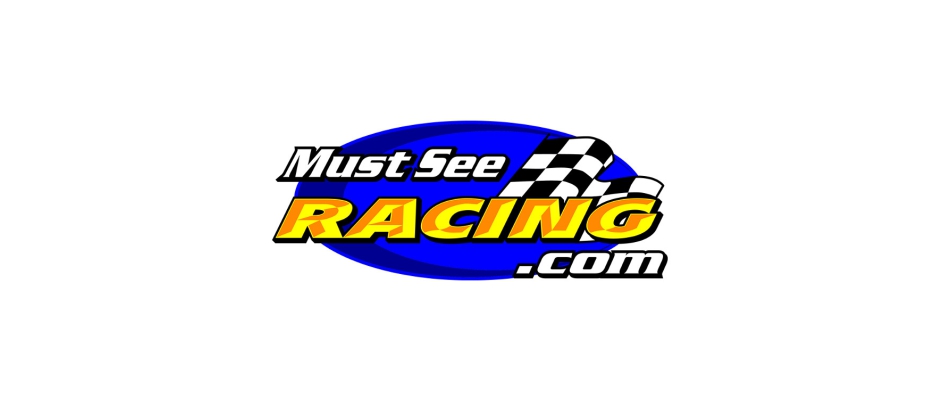 From Must See Racing
Holly, MI — (January 25, 2016) — Must See Racing announced today that Jacob Seelman of Charlotte, North Carolina will be the series track announcer for the 2016 season. This position is a perfect fit for Jacob's accomplished and busy racing schedule as founder/producer of Speed77 Motorsports Radio, managing editor of RaceChaserOnline.com, radio co-host on Performance Motorsports Network and National Speed Sport News, staff writer.
MSR president Jim Hanks added "Jacob is an outstanding young talent that captures the excitement at events. His understanding of our sport and his lifelong connection to racing makes him exceptionally qualified as our track announcer".
In 2016 MSR will compete and sanction 17 events in 7 states at many of the most significant, historical, and famous short tracks in the country including the recently announced six-race "American Sprint Cup" miniseries. The ASC miniseries has drawn tremendous interest from several southern teams who have committed to participate in all six races. Four of the six events will be contested at North Carolina's Hickory Motor Speedway and South Carolina's Anderson Motor Speedway pairing MSRSS with the USAC Eastern Midgets giving Carolina fans a chance to see rare Sprint Car/Midget open wheel racing double headers.
Visit mustseeracing.com for upcoming announcements about how to get event tickets, event information and Must See TV.