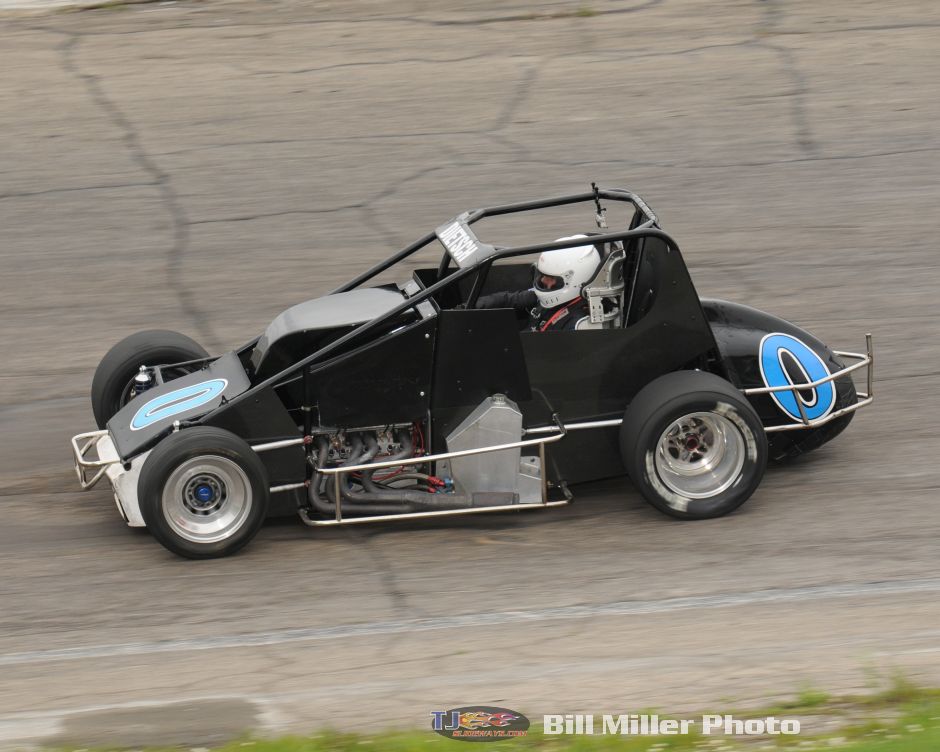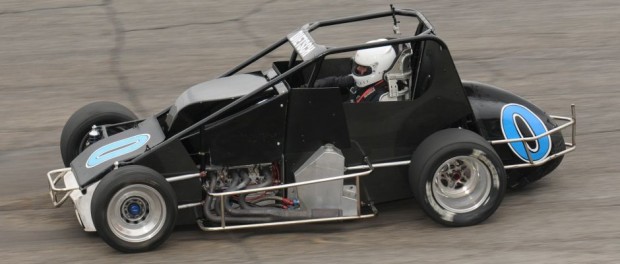 From Dick Jordan
The April 30 Hemelgarn Racing/Super Fitness "Rollie Beale Classic" at Toledo (Ohio) Speedway salutes one of America's most revered open-wheel drivers, the 1973 USAC National Sprint Car Champion who passed away two years ago.
Beale was especially proficient on the pavement at Toledo, winning five times between 1971 and 1976. in continuing to salute his legacy, the track will also include a special non-wing Sprint Car invitational as part of the unique open-wheel "doubleheader."
Conducted under Spartan (Mich.) Speedway rules, the Sprint portion of the program will include practice, qualifying, heats and a 25-lap feature.
"We are pleased to offer our race fans this doubleheader," says track owner and promoter Ron Drager. "The combination of the two divisions creates a new event for us at Toledo and should be an exciting attraction for open-wheel fans."
Members of Rollie Beale's family are expected to be on hand for the events, which will include a 100-lap race for the USAC Silver Crown machines. Practice on April 30 begins at 6 pm. Additional race information and a complete time schedule will be announced in the coming weeks.
–USAC–