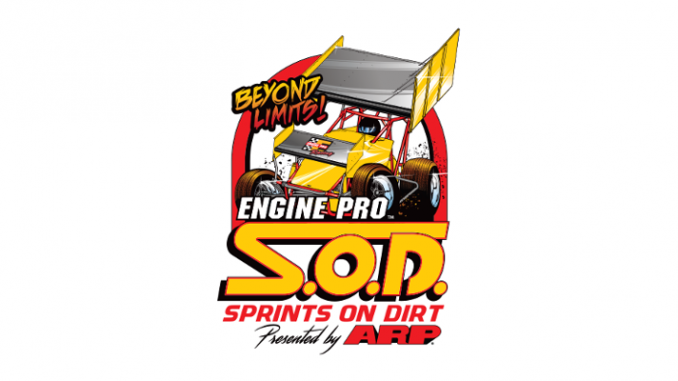 From Sprints on Dirt
ERIE, Mich. (August 8, 2016) – ACL Race Series Performance Engine Bearings will be the sponsor of the Butler Bash Engine Pro Sprints On Dirt presented by ARP feature this Saturday, August 13, at Butler Speedway. This will be the second appearance of the unlimited SOD sprints at Butler this season. Brian Smith won the first show with an exciting finish-line pass of Doug Zimmerman on May 21.
Located in Grand Rapids, Michigan, ACL Race Series Performance Engine Bearings are recognized as a premier brand throughout the motorsports world. Race Series rod and main bearings are standard components in race engines that have set records and won championships from Mexico to Bonneville. They are used extensively in the US. and Canada and are the overwhelming choice of racers and engine builders worldwide. The unique combination of design, metallurgy and engineering provides Race Series performance bearings with the endurance and capability to perform where others cannot. These exceptional bearings are available for a variety of American, Asian and European performance engines.
To learn more about ACL Race Series Performance Engine Bearings, go to http://www.aclraceseries.com/