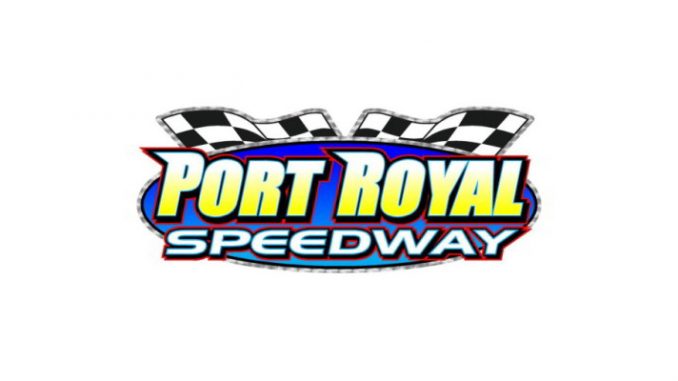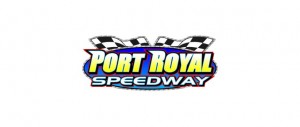 By Shawn Brouse
PORT ROYAL, Pa. – Brock Zearfoss of Jonestown scorched the Port Royal Speedway on Saturday night to notch his first career sprint car win at the historic oval, worth $3,200 while becoming the 185th driver in history to take a checkered flag at the track.
Coleby Frye of Dover ran the ragged cushion to perfection to pick up the win in the 22-lap super late model main, coming out on top in a battle with Jeff Miller and Tim Wilson.
And in twin 15-lap mains for the econo late models, Bellefonte's Tim Krape swept the night to take over the season point lead with just two events left on the season.
Justin Cullum won the all american outlaws main.
Polesitter Tyler Bear took the lead at the start of the 25-lap sprint car main followed by Mike Erdley.
However Zearfoss was a man on a mission from the drop of the green flag, after starting in the sixth spot he blasted forward when action began.
Up to fourth at the completion of the first circuit, Zearfoss made a lightning-fast two-car pass of Logan Wagner and Erdley to zoom from fourth to second in the second turn.
Zearfoss then made quick work of leader Bear, running down his lead with five away before darting underneath him in the third corner to take a command he would never leave in doubt.
Also blasting forward from the start was point leader Doug Esh, who was racing third behind Bear when the red flag unfurled on the ninth tour.
The slow car of James Pryde had spun in the third turn and Esh squeezed between he and the outside wall although making contact but just as he cleared the car, fourth runner Ryan Taylor clipped Pryde and flipped to stop the race.
Erdley ducked under Bear on the restart to briefly claim second before Bear muscled back into the spot.
Zearfoss had a 4.9 second lead with 11 laps to go over Bear, Logan Wagner, Dylan Cisney and Erdley.
A second red flag unfurled with six laps to go when Curt Stroup turned over on the backchute, wiping out a 5.280 second advantage held by Zearfoss.
And Zearfoss then blasted away when action resumed as Esh again caught everyone's attention by entering the top five after restarting at the rear due to his brush with the fence earlier.
Zearfoss took the win by 1.938 seconds over Logan Wagner, Dylan Cisney, Blane Heimbach and Esh.
Sixth through 10th went to Bear, Mike Wagner, Erdley, Wayne Dadetto and Rick Lafferty.
Heats went to Taylor, Heimbach and Esh.