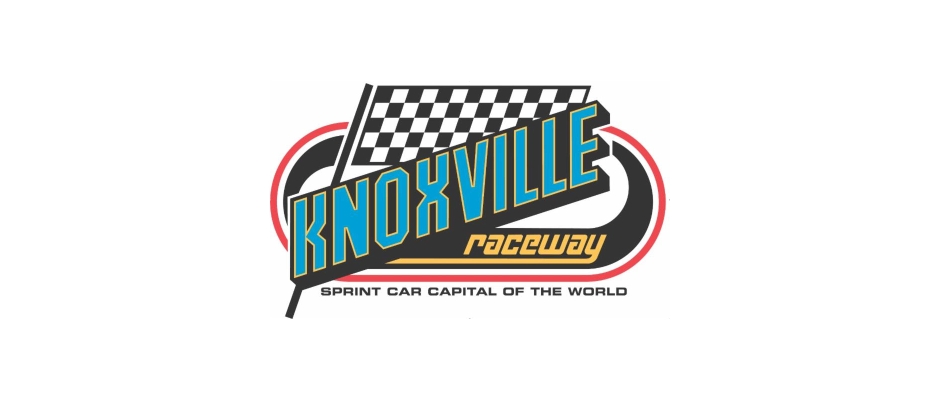 From Knoxville Raceway
KNOXVILLE, Iowa (August 26, 2016) — The Knoxville Racing Charitable Organization (KRCO) has partnered with Motorsports Safety Education Foundation (MSEF), to provide Lifesquare, an advanced technological safety application, for all weekly Knoxville Raceway drivers and those who participated in the Arnold Motor Supply 360 Nationals presented by Great Southern Bank and in the 5-hour ENERGY Knoxville Nationals presented by Casey's General Stores. KRCO has covered the cost of the application for all drivers, as well as all Knoxville Raceway officials.
Knoxville Raceway, through KRCO, is the first track in all of motorsports to provide the cutting-edge safety technology for its drivers.
"KRCO is excited about this opportunity to work with the Motorsports Safety Education Foundation to be the first in the racing community to issue Lifesquare QR Codes to all 305, 360 and 410 drivers at Knoxville Raceway, including all of those who entered the 360 and 410 Nationals," said Maureen Nichols, President of KRCO. "Our mission is to promote safety for drivers and this is one example of what we do. We're proud to be the first group to take this step and hope that other racing communities will join us in advancing safety for their drivers."
"One of the challenges facing the racing community is making essential driver health information available to qualified medical personnel should an incident occur at the track," explained Tom Weisenbach, Executive Director of MSEF.
Lifesquare revolutionizes emergency care in motorsports with a personalized QR code located on each driver's helmet. Knoxville Raceway's safety crew has the ability to scan the QR code in times of emergency and access drivers' medical history, emergency contact information, insurance information and more. Knoxville Hospital will also be immediately alerted of a scanned QR code to better prepare for the patient's arrival. Lifesquare believes that developing simple, easy to use technology to improve the safety of drivers is of paramount importance.
"Lifesquare embraced the unique challenge of developing of a motorsport-specific solution with MSEF." said Lifesquare CEO Laurie Racine. "We are excited to be a part of making the sport as safe as it can be for all drivers by providing critical health information when and where it is needed."
Mike Long, a Motorsports Safety Education Foundation (MSEF) board member, was tasked with the distribution of the decals to each driver.
"After years of observing the work of the KRCO, it gives the MSEF great pleasure to accomplish this new safety initiative with them," Long said.
More than 185 drivers have received Lifesquare at the conclusion of the 5-hour ENERGY Knoxville Nationals presented by Casey's General Stores. Thirty-twotrack officials have also received personalized QR codes.
"The KRCO helped my family and I out during our time of need in 2012 following a life-threatening accident at Knoxville," said Knoxville Raceway driver Jamie Ball. "They helped ease the pain by assisting with our medical bills and medical transportation. Not to mention, all of the safety equipment, preventive tethers and insurance that has been given to all of us Knoxville Raceway drivers annually. It was a long road to recovery, but the KRCO made the road much easier and for that my family and I are forever grateful. We are lucky to have the support of the KRCO and Knoxville Raceway."
The KRCO was founded in 1997 by several drivers' wives and family members to raise funds to assist injured drivers with medical and living expenses. Through the sale of 50/50 tickets at the races as well as an annual fundraising auction and other fundraising events, KRCO has grown to also provide insurance, safety equipment and financial support in the case of an accident to the Knoxville Raceway points drivers. KRCO not only assists drivers injured at Knoxville Raceway, but also drivers injured at other tracks on a case-by-case basis.
Anyone interested in learning more about the program, should contact MSEF via email or phone (317) 956-7803. http://www.motorsportssafety.org/