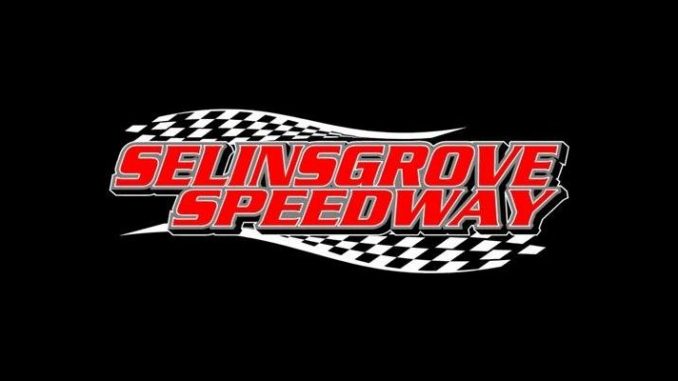 By Steve Inch
SELINSGROVE, Pa. – Selinsgrove Speedway will present its crown jewel event, the Jim Nace Memorial 34th Annual National Open for 410 sprint cars, at 7 p.m. Saturday, Sept. 17.
The Nace Memorial National Open will be a 35-lap tribute race paying $8,000 to win and $600 to start out of the $32,000 purse. The Fast Tees Fast Time Award will pay $300. Time trials, heat races, and a B-main will be the qualifying format.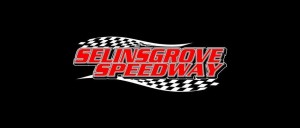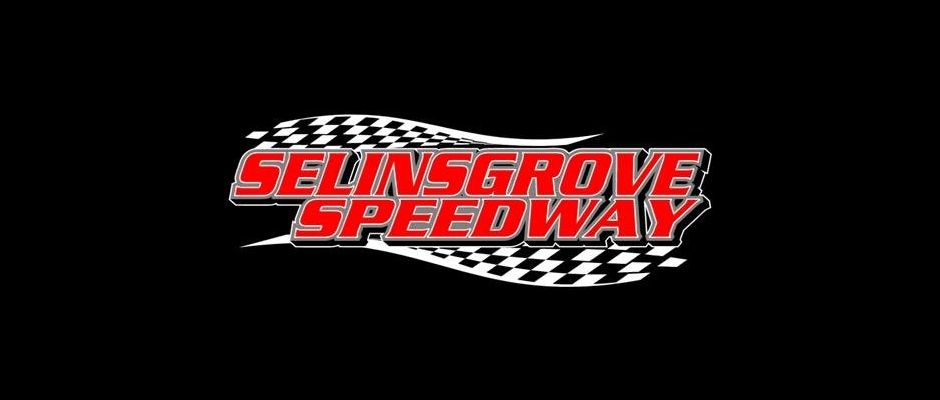 The purse for this year's race was restructured to pay more money through the starting field, including an increase to $600 to start the main event. For the fans, speedway management reduced adult general admission to $25 and student admission to $10 for the Nace Memorial National Open.
Joining the 410 sprint cars on the Sept. 17 racing card will be the super late models in a 25-lap main event paying $2,000 to win. Track gates will open at 5 p.m. and qualifying will start at 7 p.m. The rain date, if needed, is Sunday, Sept. 18, at 6 p.m.
For the seventh straight year, the 410 Open will honor the life and racing career of Nace, the track's only five-time sprint car champion who died in November 2009 following a seven-year battle with cancer.
In last year's race, Danny Dietrich scored his first ever sprint car victory at the famed half-mile oval. Since then, Dietrich has won two more races at the track this season in the April All Star Circuit of Champions Ray Tilley Classic and in the July Jan Opperman/PA Speedweek Finale.
Fred Rahmer, of Salfordville, is the track's only five-time winner of the Open with victories in 1995, 1996, 1997, 1999, and 2000. Todd Shaffer of Millerstown is the other driver on the Open career win list with four championships in 1993, 1994, 2001, and 2008.
In 2014, Greg Hodnett of Spring Grove became the third driver to win the Open four times. Hodnett's other Open victories came in 1998, 2004, and 2007.
In 2013, Pat Cannon of Etters  joined the late Maynard Yingst of Linglestown and Rahmer as only the third driver to win three consecutive National Opens. Cannon also won in 2012 and 2011. Yingst's wins in the Open occurred in 1983, 1984, and 1985.
Other past repeat winners include Lance Dewease of Fayetteville (2002, 2009, 2010) and Don Kreitz Jr. of Sinking Spring (1986 and 1992).
Single-time winners of the Open include Dave Blaney of Cortland, Ohio (1987); Keith Kauffman of Mifflintown (1988); Doug Wolfgang of Sioux Falls, S.D. (1989); Sammy Swindell of Bartlett, Tenn. (1990); Johnny Mackison Jr. of York (1991); Stevie Smith of Broken Arrow, Okla. (2003); Lucas Wolfe of Mechanicsburg (2005); and Chad Layton of Harrisburg (2006).
The National Open will mark the fourth and final appearance of the season by the 410 sprint cars at Selinsgrove Speedway. In addition to Deitrich's two wins this year, Hodnett was the winner of a special Friday night sprint car races in June.
For the latest news, results, and race status, visit selinsgrovespeedway.com or follow us on Twitter and Facebook. The speedway office can also be reached at 570.374.2999.
Purse for 34th Annual National Open for 410 Sprint Cars 35 Laps (9/17/16): 1) $8,000 2) $4,000 3) $2,200 4) $1,600 5) $1,500 6) $1,300 7) $1,200 8) $1,150 9) $1,100 10) $1,000 11) $800 12) $700 13) $650 14) $625 15-24) $600
Fast Time: $300
Also Racing: Super Late Models / $2,000 To Win
Admission for National Open (9/17/16): Adults $25; Students (12-17) $10; Kids 11 & Under Free; Pit Passes $35