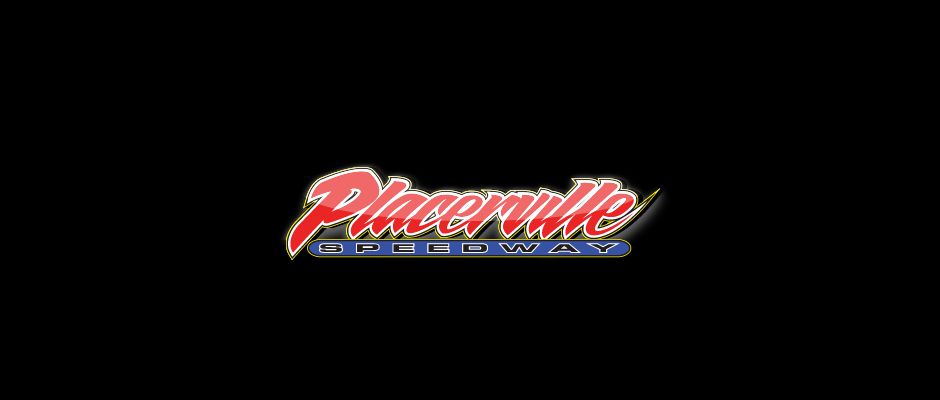 From Placerville Speedway
Placerville, CA (October 26) – Due to wet grounds and an unfavorable weather forecast, Placerville Speedway co-promoters Scott Russell and Kami Arnold have been forced to cancel this weekend's season finale Nor-Cal Posse Shootout. There is no make up date for the cancellation.
"Kami and I are really disappointed that we aren't going to be able to run this event this season", Russell said. "So many people came together to try to make this a special event, and unfortunately, it's just not going to happen. With the rain we have already received, I haven't even been able to get on the race track to prep the surface for the weekend, and the forecast doesn't give us any hope to hold the race this weekend. We are very grateful for all the support we have received planning the Shootout. We plan on coming back in 2017 with this race, and we promise it will be a must-see event".
With the cancelation, the 2016 Red Hawk Casino Championship Season officially comes to a close. "We would like to thank all of our sponsors that helped us throughout the course of our first season promoting Placerville Speedway", Arnold stated. "We learned a lot on our maiden voyage, and plan on coming back next year bigger and better with additional improvements to the facility. We are really excited about the plans we have for the 2017 season".
Russell Motorsports wishes to thank Red Hawk Casino, Thompson's Auto Group, Domco Plumbing, Jay's Mobile Welding & Fabricating, El Dorado County Fair Association, Adco Driveline & Custom Exhaust, CalStar, Hoosier Tire, Coors Light, Mountain Democrat, The Paint Spot, and AL Driveline for a very successful 2016 season.