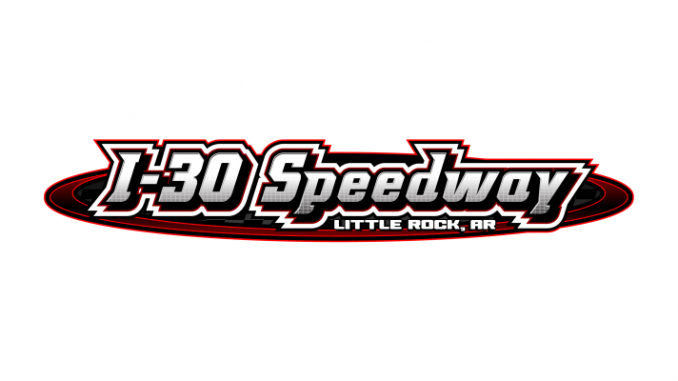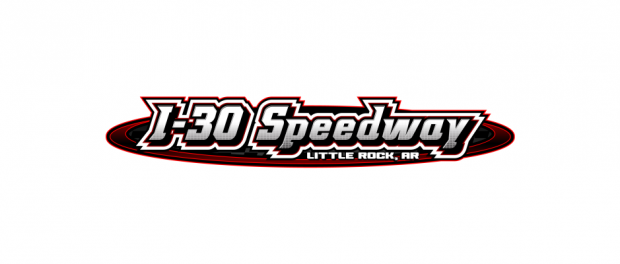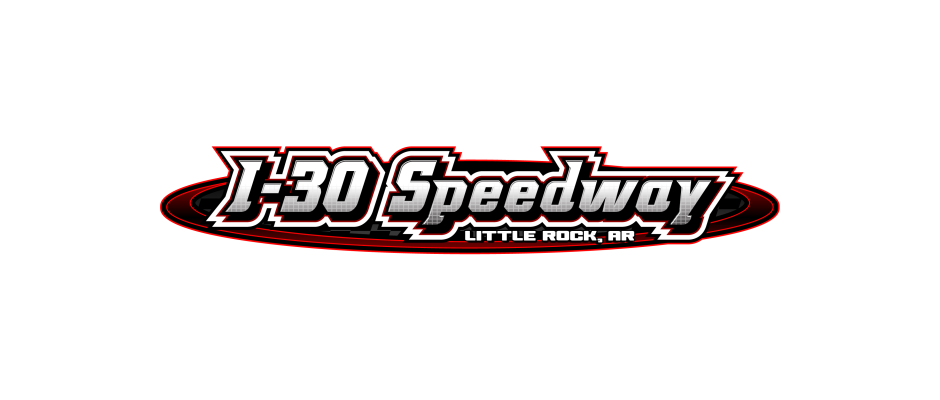 From Lonnie Wheatley
LITTLE ROCK, Ark. (October 28, 2016) – From the state of Washington to New York and points beyond across the Canadian border, many of the nation's top Sprint Car drivers will converge upon Arkansas' capital city of Little Rock next weekend for the 29th Annual COMP Cams Short Track Nationals presented by Hoosier Tires atop the I-30 Speedway clay oval.
And with racing action for the premier event set to fire off Thursday night after a Wednesday Test 'N Tune session, the entry list has been revealed at 55 and counting with more entries rolling in each day.
Doling out more than $100,000 over the course of the weekend, the 29th edition of the COMP Cams Short Track Nationals will culminate with the Saturday night, November 5, $15,000-to-win, $2,000-to-start STN championship feature event.
The current list of 55 includes competitors from 15 different states as well as the Canadian province of Ontario.
A handful of past winners are among those already entered including three-time STN champ Sammy Swindell, two-time winners Paul McMahan and Tony Bruce, Jr., and one-time winners Tim Crawley and Jason Sides.
The list of drivers vying for a first STN crown is a deep one with the likes of Shane Stewart, Aaron Reutzel, Terry McCarl, Derek Hagar and 2015 "King of 360's" winner Mark Smith just to scratch the surface.
With entries still coming in by the hour, here is your first look at this year's Short Track Nationals entry list….
#01 Paul McMahan (Elk Grove, CA)
#m1 Mark Smith (Sunbury, PA)
#3 A.G. Rains (West Memphis, AR)
#3s Sammy Swindell (Bartlett, TN)
#4 Tommy Snellgrove (Little Rock, AR)
#5j Jamie Ball (Knoxville, IA)
#5jr Ricky Logan (Little Rock, AR)
#5m Max Stambaugh (Lima, OH)
#d6 Dakota Gaines (N. Little Rock, AR)
#7s Jason Sides (Bartlett, TN)
#8m T.J. Michael (Plano, TX)
#9jr Derek Hagar (Marion, AR)
#9x Jake Bubak (Arvada, CO)
#10k Dewayne White (Byhalia, MS)
#12 Dale Wester (Ovilla, TX)
#14 Coleman Gulick (Binghamton, NY)
#14m Jordon Mallett (Greenbrier, AR)
#15j Jeremy Middleton (N. Little Rock, AR)
#15* Jeff Masson (Park Hills, MO)
#17w Harli White (Lindsay, OK)
#21 Kevin Hinkle (Cabot, AR)
#21b Brandon Hinkle (Cabot, AR)
#23b Brian Bell (Gallaway, TN)
#23s Trey Starks (Puyallup, WA)
#24 Terry McCarl (Altoona, IA)
#26 Marshall Skinner (West Memphis, AR)
#27 Andy Shouse (Oklahoma City, OK)
#28 Johnathan Cornell (Sedalia, MO)
#29 Brandon Stevenson (Holstein, IA)
#30 Joseph Miller (Cove, AR)
#31g Johnny Gardner (Benton, AR)
#38 Rick Pringle (Benton, AR)
#39 Spencer Bayston (Lebanon, IN)
#40 Howard Moore (Memphis, TN)
#42 Andy McElhannon (Hernando, MS)
#43 Matthew Bauldwin (Little Rock, AR)
#44 Ronny Howard (Nesbit, MS)
#47x Dylan Westbrook ( Scotland, ONT)
#49 Shawn Dancer (Delphos, OH)
#59 Brad Bowden (Hernando, MS)
#69 Jamey Mooney (Heber Springs, AR)
#74e Claud Estes (Godley, TX)
#77c C.J. Hulsey (El Paso, TX)
#77x Alex Hill (Wilsonville, ONT)
#78 Andy Phillips (Bonne Terre, MO)
#79 Jordan Thomas (Harding, PA)
#85 Forrest Sutherland (Cherryvale, KS)
#86 Tony Bruce, Jr. (Liberal, KS)
#87 Aaron Reutzel (Clute, TX)
#88c Tim Crawley (Benton, AR)
#88r Cody Gardner (Benton, AR)
#88s Shane Stewart (Bixby, OK)
#91a Ernie Ainsworth (Bartlett, TN)
#91s Kevin Ramey (Fort Worth, TX)
#X Charlie Louden (Camden, AR)
The pre-entry discount of $150 expired with entries filed or postmarked by October 26, with post-entries for the 29th Annual COMP Cams Short Track Nationals presented by Hoosier Tires filed for $250 by calling the track at 501-455-4567 or at http://www.i-30speedway.com/flyers/2016%20STN%20Flyer.pdf.
Three-night advance tickets are available until Wednesday, November 2, for just $55 if paying by cash ($57 if paying by PayPal or debit/credit card). Day of event prices are $20 on Thursday and Friday and then $28 on Saturday.
To order tickets in advance or for more information, check online at www.i-30speedway or call the track at 501-455-4567.