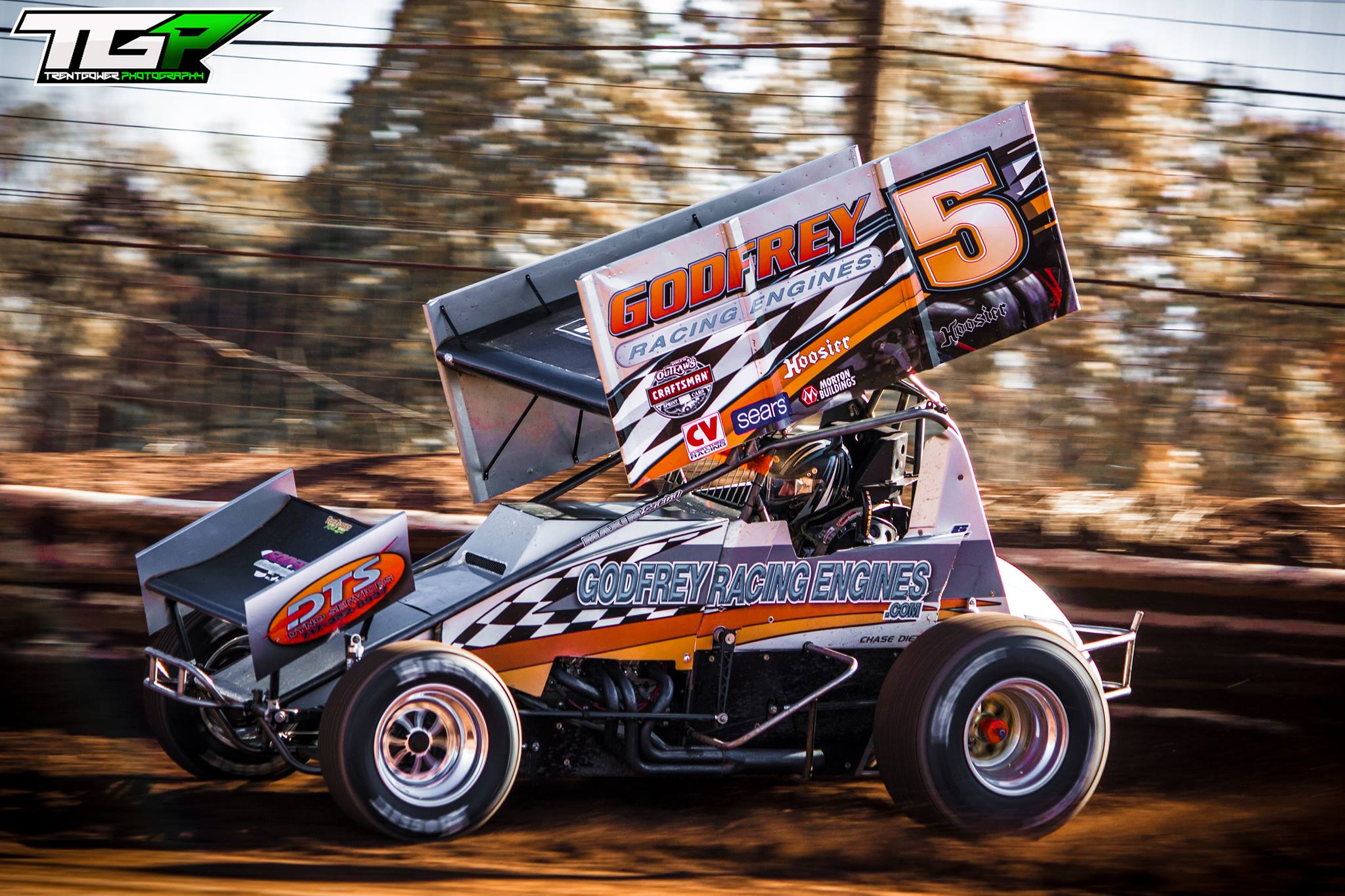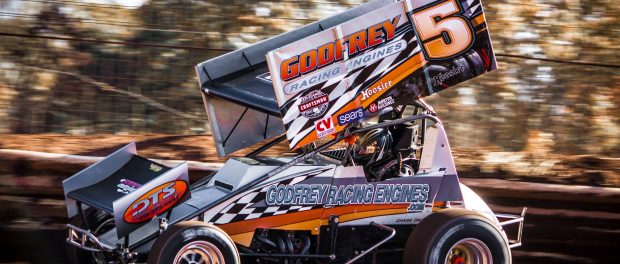 From Fully Injected Motorsports:
YORK, Penn. (November 7, 2016) – Third generation racer Chase Dietz concluded his sophomore season behind the wheel of a 410ci sprint car on Saturday afternoon, November 5, during the Sprint Showdown at Susquehanna Speedway near York Haven, Pennsylvania. Dietz finished 11th during his final appearance of the 2016 season, ultimately fighting for a top-ten position after racing through the consolation B-main and starting 22nd on the main event grid.
Unfortunately for Dietz, involvement in an on-track incident with just ten circuits remaining halted any further progress for the Troy Godfrey-owned/Godfrey Racing Engines/No. 5 entry. The team was able to recover quickly and still finish 11th.
"It wasn't a bad way to end a year. I think we were definitely a top-ten race car, but we got caught up in a wreck which kept us from any additional progress," Dietz explained. "Lucky for me, my guys were able to get things cleaned up which got me back on track. We had a lot of speed on Saturday, but we just didn't have enough time to show it. I'm happy with how the afternoon went. We'll take those results and begin building for next season."
Chase Dietz will enter the winter months with one main event victory on the season, that occurring on Saturday, July 16, at the Lincoln Speedway in Abbottstown, Pennsylvania. The win in the "Pigeon Hills" was the second of his career.
"I can't thank everyone enough for their support this season. I had a great year and I am thrilled to be associated with the people that I am," Chase Dietz said. "I had the privilege to pilot a few different cars in 2016. I can't thank all of those people enough for the opportunity, especially my family and Troy Godfrey. We are already looking ahead to next year. I'm sure things will be bigger and better than ever."
Race fans can keep up with Chase Dietz during his entire campaign at the official online home of Fully Injected Motorsports – www.FullyInjected.com. Follow Chase on all of the available social networks including Facebook: Chase Dietz Racing and Twitter: Chase Dietz Racing.